Back in 1956, US Vice President Richard M. Nixon was running for re-election.  As part of his media engagements on the campaign trail, he spoke to the New York Times about the Republican Party's vision for the future of work, and how to enable a fuller family life for every American in the "not too distant future".  His grand solution?  A four-day work week.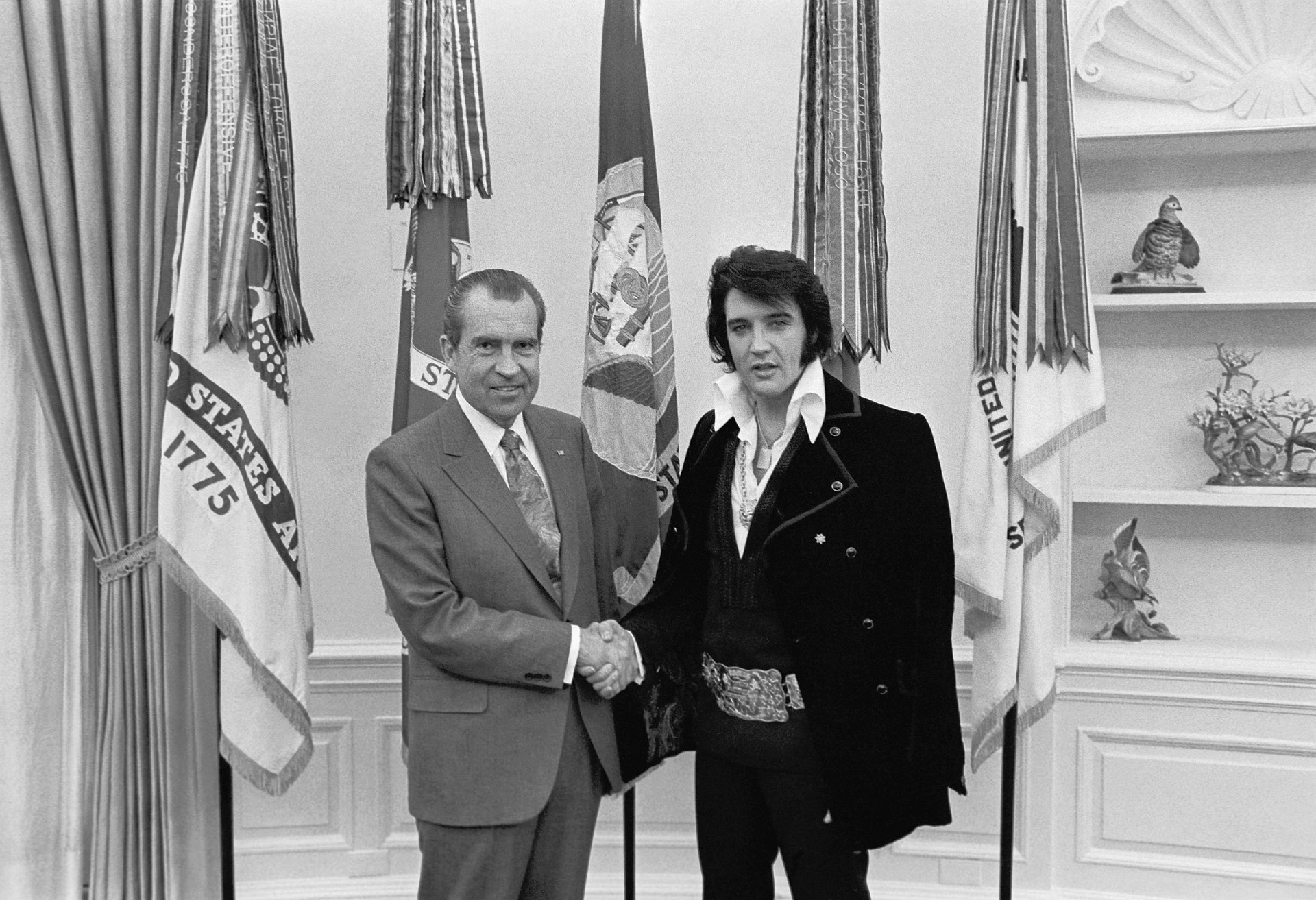 Fast forward 67 years, and Nixon's words could have come straight out of a modern socialist think tank.  Or, indeed, an organisation founded to promote a shorter work week, such as 4 Day Week Campaign.  The UK company, established in 2022, promises societal benefits beyond just work-life balance, such as gender equality, tourism boosts and reduced carbon footprint.
In June 2022, they set out to prove their theory.  For 6 months, 61 UK companies participated in the world's biggest ever four-day work-week pilot.  The range of participating companies was diverse, from consultancy, financial services and legal firms to charities, PR agencies and even a local fish and chip shop.
The principle behind the trial was known as the 100:80:100 model – 100% of pay for 80% of the time, in exchange for a commitment to maintain 100% productivity.  In other words, 4 full days of work in return for 5 days of pay.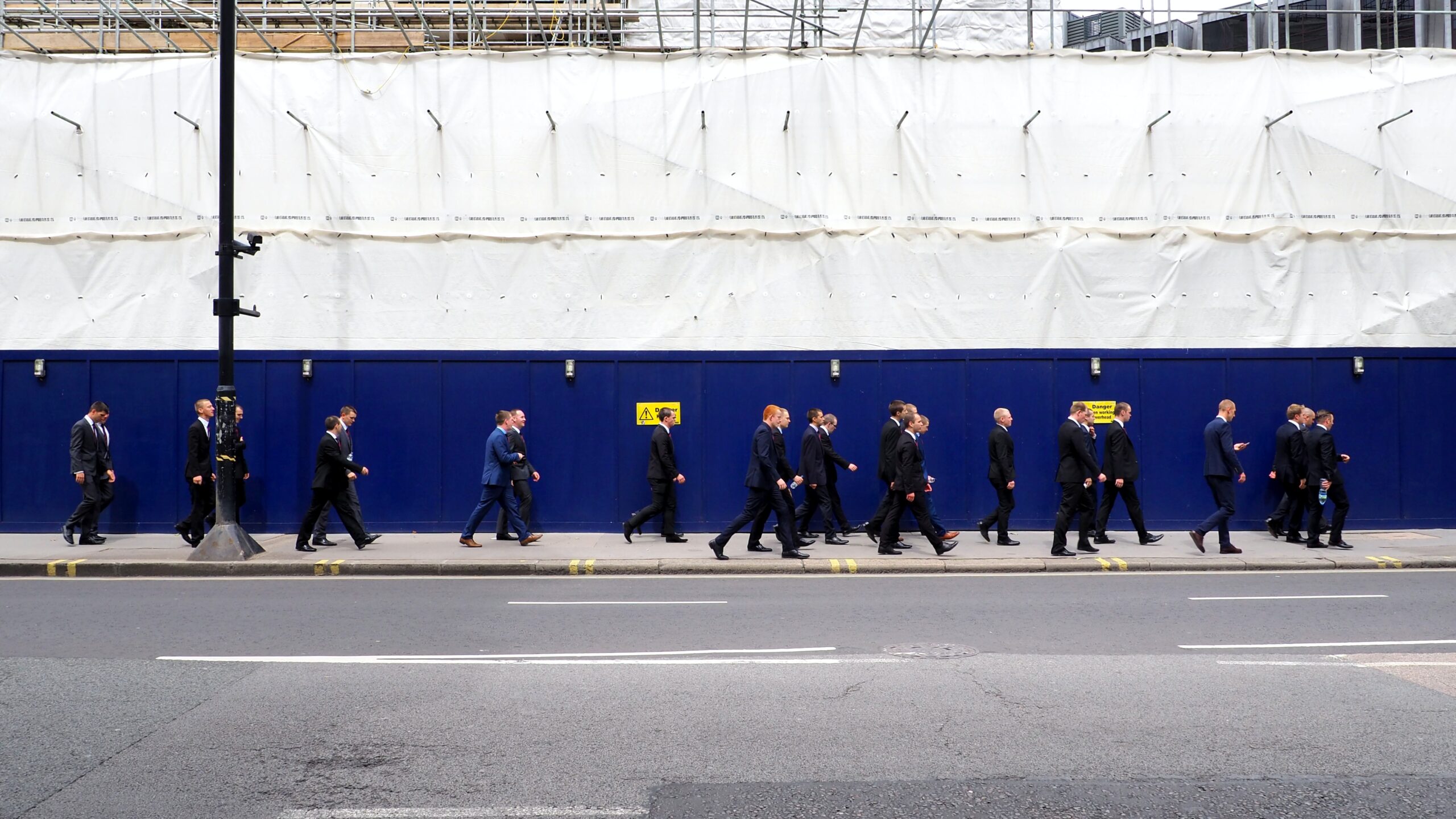 When the results came in, the trial was (unsurprisingly) a bit hit among the participating workers who reported improvements in work-life balance, reductions in stress and burnout, and lower levels of anxiety, fatigue and sleep issues.  However, the more surprising results came from the employers.   Of the 61 participating companies, the vast majority were satisfied that business performance and productivity was maintained.  They experienced fewer sick days and lower employee turnover.  And at the conclusion of the pilot, 92% of them opted to continue with the four-day schedule.
Similar pilots have been trialled across Europe with equally positive feedback.  In February 2022, Belgium became the first country in Europe to legislate for a four-day week, as Belgian employees won the right to work a full week in four days instead of the usual five without any loss of salary.  Their scheme allows employees to choose either a 9.5 hour day over four days, or an 8 hour day over five days.
Portugal is the latest country to trial the shorter week.  Their initiative comes on the back of legislation introduced in 2021 to promote healthier work-life balance, which includes penalties for employers who contact their employees outside of office hours, and the right for parents with children under eight to work from home indefinitely, without seeking prior approval from their employer.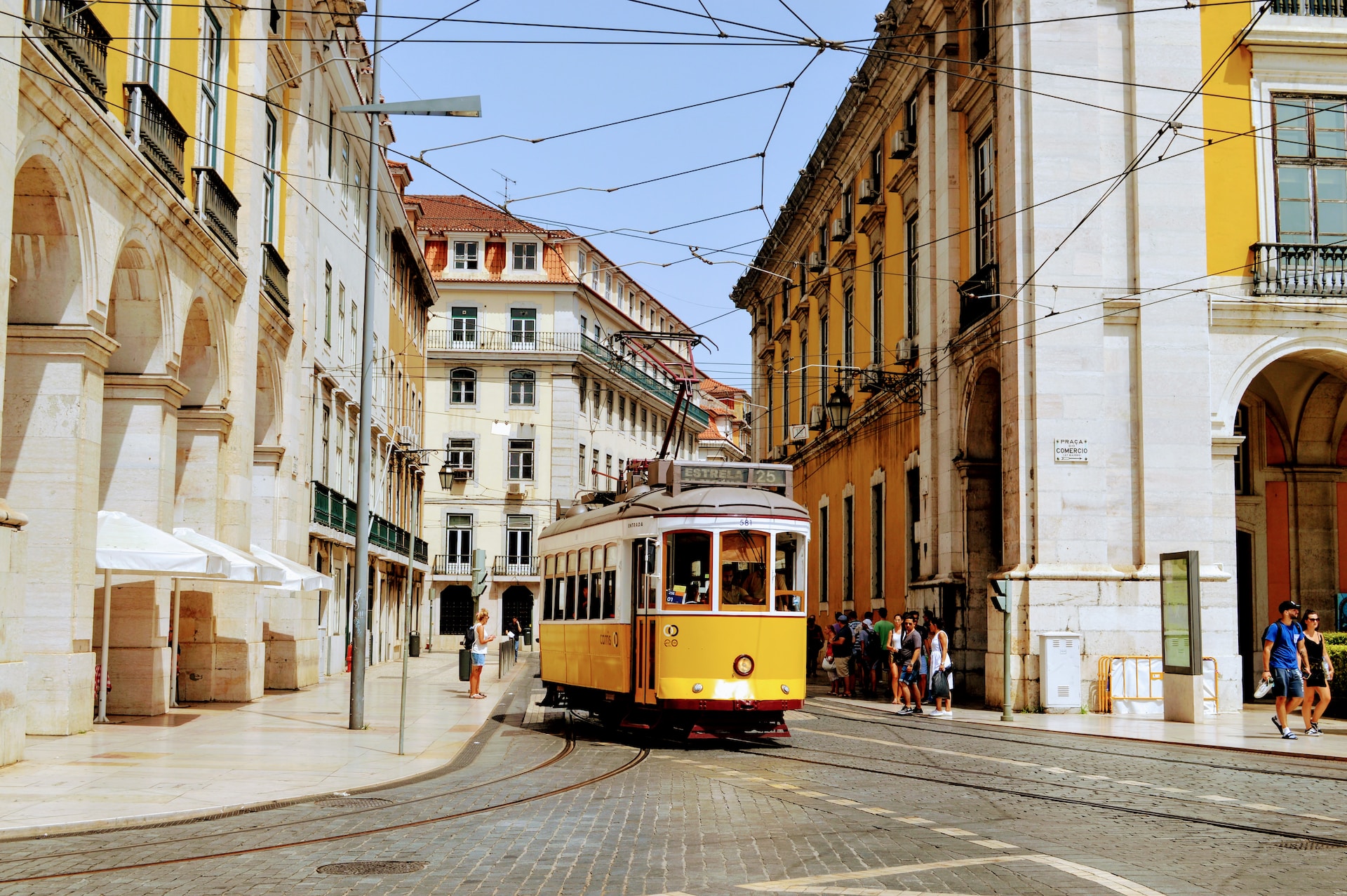 So, are we on the cusp of a monumental change in work practices?  Some questions remain.  Notwithstanding the positive short-term markers, there is some evidence that the extra happiness experienced by four-day workers may be unsustainable over a longer duration.  For example, when France reduced the working week from 39 hours to 35 hours in 2000, the change was found to have no long-term effect on overall worker happiness.
This may be the result of a phenomenon known as the hedonic treadmill.  It suggests that despite experiencing positive events or acquiring desirable possessions (such as a shorter work week), our happiness levels eventually return to a stable baseline.  In other words, we strive for something, we get it, we get used to it, the novelty wears off.  Over time, would a four-day work week become expected from workers, and valued as highly as, say, Google employees value the table-tennis tables and free snacks in the break room?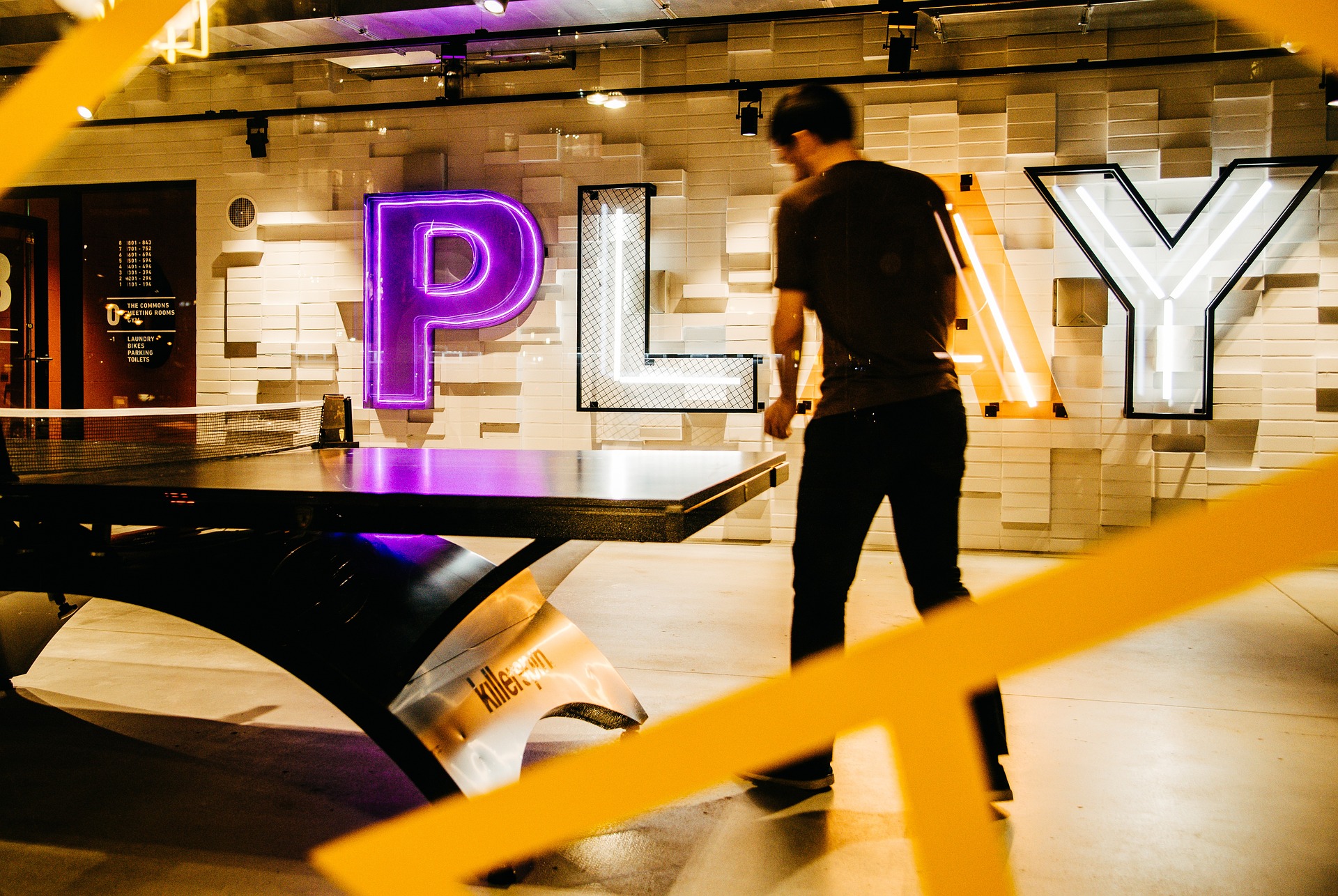 In all of these pilots, there has been one common thread – the down day is always a Friday.  Described as the "day you're not in the office and probably never will be again", it has become the default admin day.  And the work from home banker.
This cultural shift is not without collateral damage. The post-pandemic move to working from home on Fridays has greatly disrupted the hospitality industry, with one in seven London pubs and restaurants closing their doors since the pandemic.  As far as office socialising is concerned, Thursday is the new Friday.
In Ireland, a new report suggests that while employees are slowly returning to the office, it's very much a midweek phenomenon.  Thursday has taken over from Wednesday as the busiest day of the week, with many office buildings in the city centre almost entirely empty on the last day of the week.  In US, Friday is described as a "dead day" in many cities.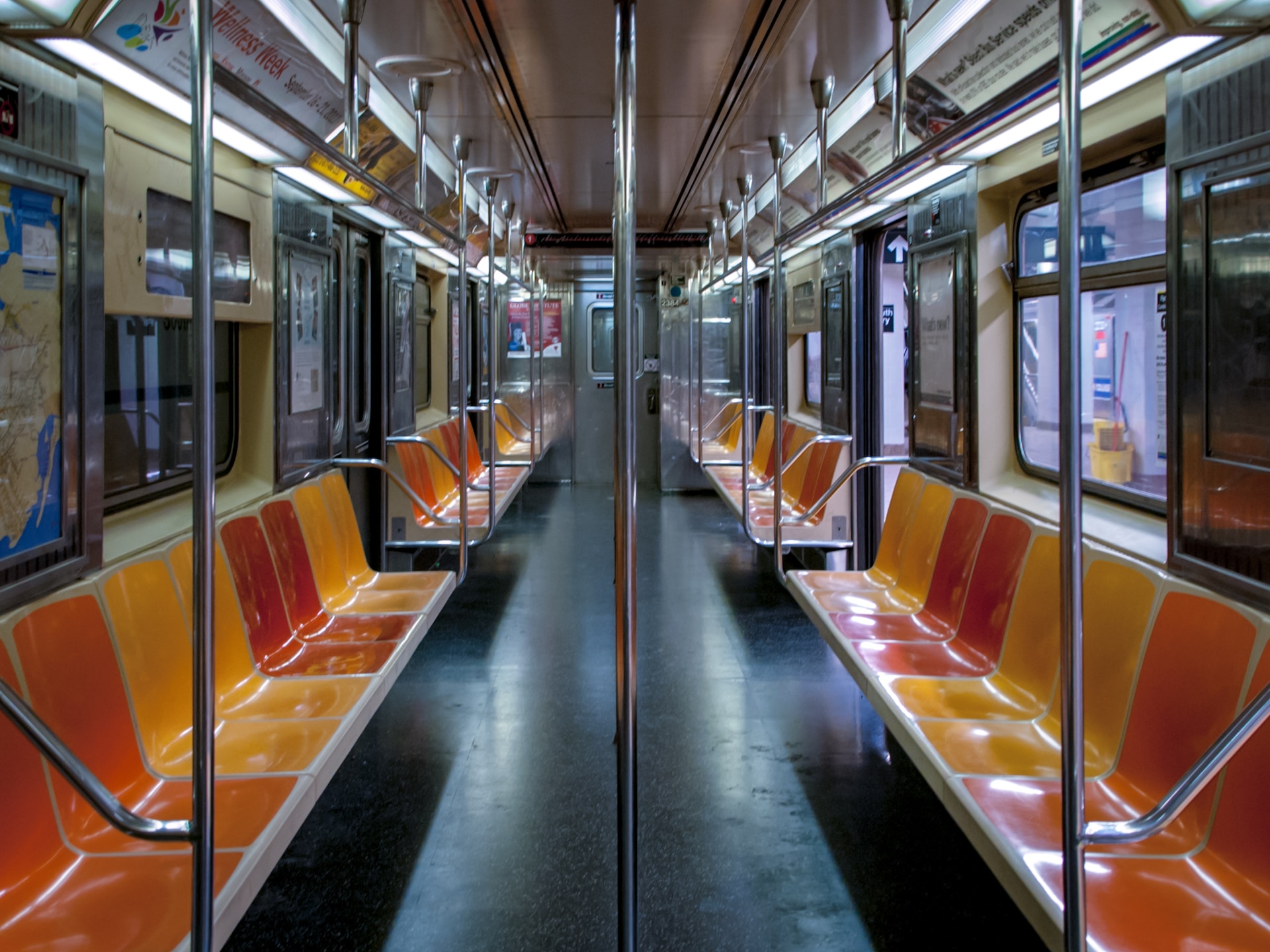 Nearly two-thirds of company CEO's are adamant that workers will return to the office five days a week within the next three years.  Such a move would be strongly resisted by those workers for whom the flexibility of a hybrid model has become essential to their wellbeing.
Clearly, there is no one-size fits all solution.  The battle for the soul of Friday is set to continue long into the future.