Hello, we're Loqiva
We're based in London, UK and we're passionate about City UX
We're experts in building interfaces for advanced urban services
Our software is inspired by academic research, environmental science and the latest IoT technologies. We believe in public data ownership and circular economies. We have been selected as one of the UK's leading technology firms by Future Cities Catapult and Innovate UK.
Meet us to find out more
Introducing our team
We're a team of strategists, designers, technologists and developers who create practical solutions to urban challenges.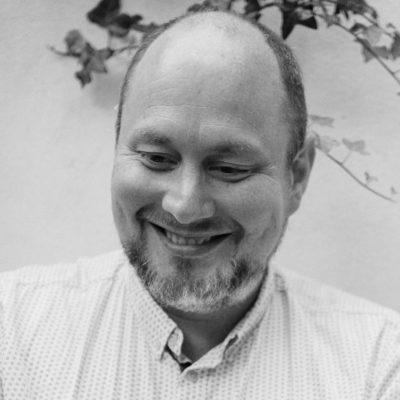 Marcus is Chief Executive of Loqiva and Captive Minds. He has led digital consultancy projects for the UK's Department for Education, local government and several well known eBusinesses. He's passionate about technology and social impact.
Marcus Chidgey
CEO & Founder
Wasiq holds a MEng in Enterprise Software Engineering. He started his career as a Lead Software Analyst at Lloyds TSB. Thereafter he spent several years as a researcher at Nuffield College, University of Oxford, His specialist areas are distributed systems and AI. He joined CMCG as Lead Software Engineer in 2011 and was made CTO in 2013.
Wasiq Islam
Chief Technology Officer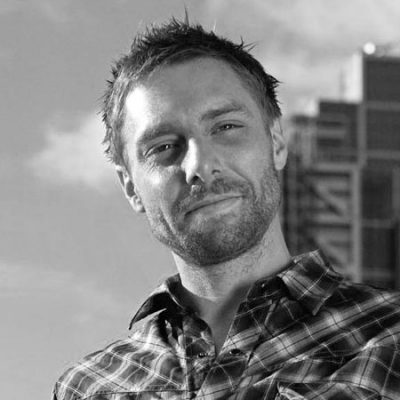 Mitch has worked for CMCG for over 7 years. He leads on UX for Loqiva. Prior to this, Mitch worked at several media agencies in and around London. He started his career in 1999 in an analogue world focusing on paper, not pixels. He is an ardent Typophile who loves the precision of pixels.
Mitchell Wood
Creative Director