Hello, we're Loqiva
We're based in London and Dublin and we're passionate about connecting communities
We're experts in building interfaces for advanced urban services
Our software is inspired by academic research, environmental science and the latest IoT technologies. We believe in public data ownership and circular economies. We have been selected as one of the UK's leading technology firms by Future Cities Catapult and Innovate UK.
Meet us to find out more
Introducing our team
We're a team of strategists, designers, technologists and developers who create practical solutions to urban challenges.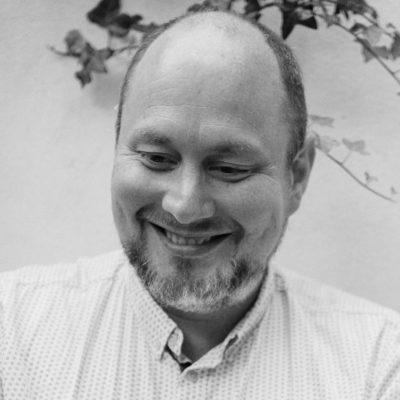 Marcus established and ran a London creative agency for 17 years, producing award-winning communications and digital projects for a range of government, corporate, charity and brand clients. Marcus is passionate about the role of technology in growing stronger local communities.
Marcus Chidgey
Founder & CEO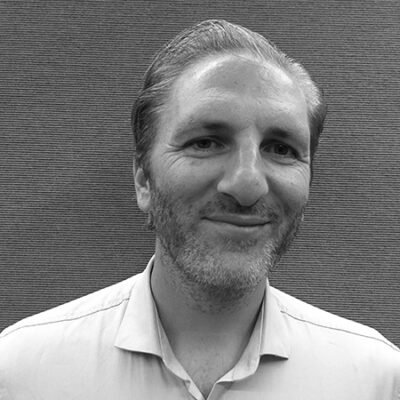 Barry has been an entrepreneur and investor for over 10 years with particular focus on emerging technology. His experience includes financial services and local retail. His strengths are in communication and business strategy, and he operates with integrity and common sense across all business endeavours.
Barry Conlon
Co-founder & Director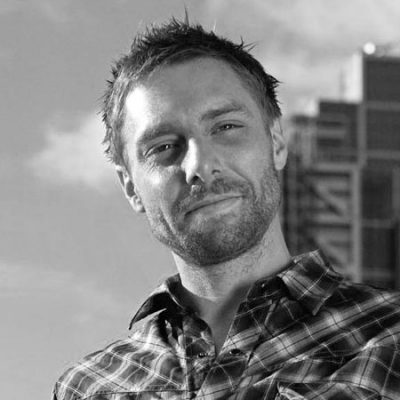 Mitch leads on UX for Loqiva. Prior to this, Mitch worked at several media agencies in and around London. He started his career in 1999 in an analogue world focusing on paper, not pixels. He is an ardent typophile who loves the precision of pixels.
Mitchell Wood
Creative Director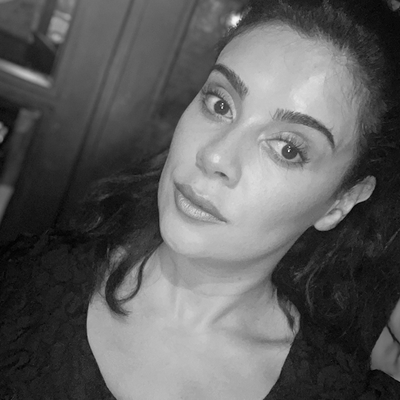 Emily had been working in customer focused sales environments for over 10 years, across a variety of industries including leisure, tourism and technology. She brings to her role a tenacious attitude and a passion for doing the right thing.a process driven individual looking to drive Loqivas proposition forward.
Emily Farnham
Sales Manager
Ian is Loqiva's Local Community Manager and has worked in Digital Advertising for over 15 years. He is also a DJ and curator, focused on delivering music events and workshops to strengthen his own local community.
Ian Anantharajah
Local Community Manager