Station to Station BID has confirmed the launch of a digital town hub in the pocket of South East London located between West Norwood and Tulse Hill train stations.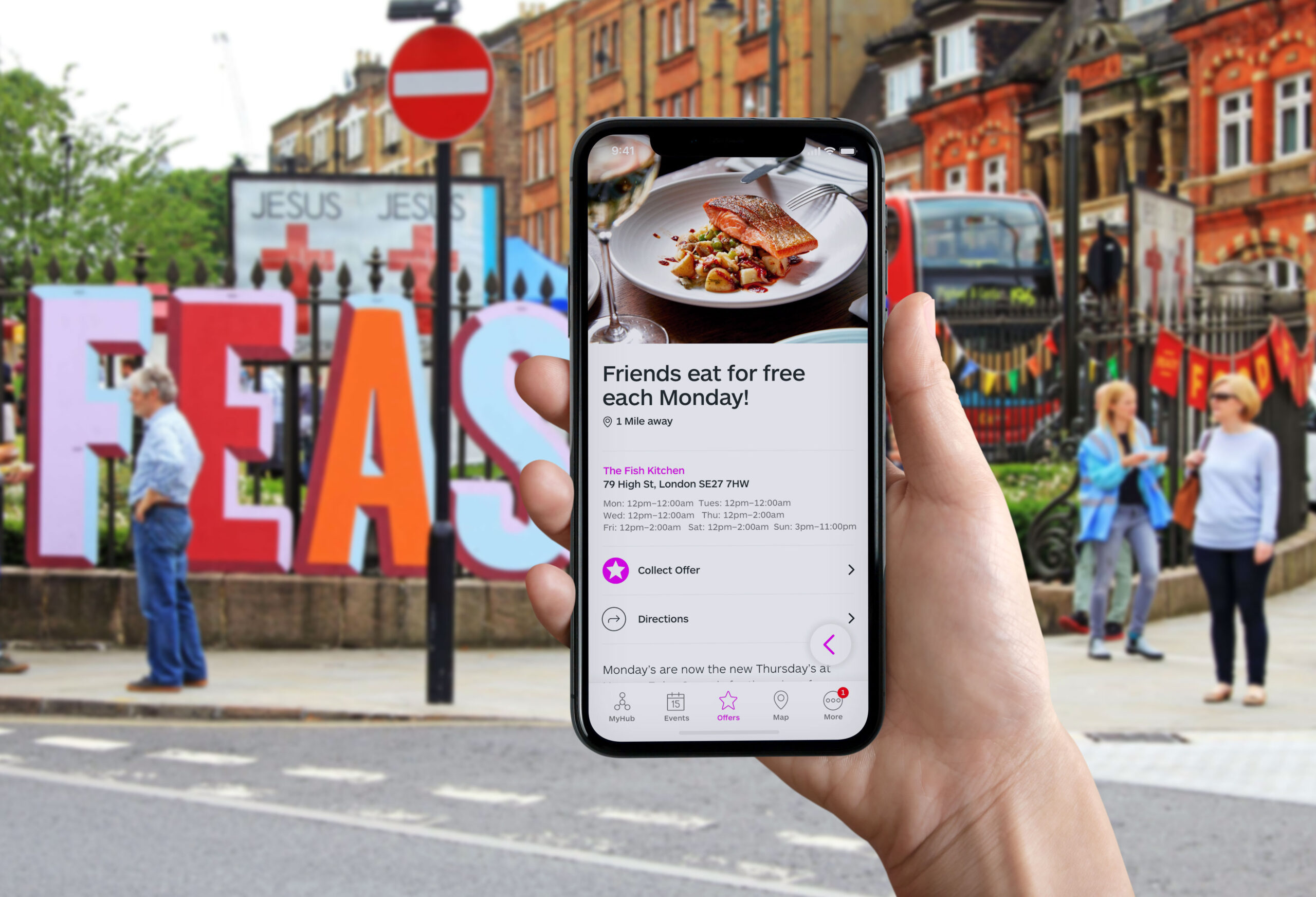 Powered by Loqiva, the "ChooSE27" platform will bring together residents, businesses and the BID into one centralised digital location.
As part of the hub, the ChooSE27 town app will become the definitive place for the 30,000 residential community to keep up to date with local events, offers and news. And from 2024, it will also become the main e-commerce platform for buying goods and services from local traders, a step which will provide cost savings to West Norwood and Tulse Hill businesses as they turn away from third party technology platforms.
Commenting on the ChooSE27 digital town hub, Charlotte Ashworth, BID Manager at Station to Station BID said: "We're proud that our corner of South East London is a buzz of vibrancy and culture.  It only seemed right that we would look to technology to support and promote our wonderful place.  Having seen Loqiva's other digital town hub installations, we knew their technology would be the perfect fit for West Norwood and Tulse Hill."
In addition to the town app, ChooSE27 comes with an array of tools for local businesses, including a private discussion forum, a range of marketing tools, and useful analytics on their local area and customer base.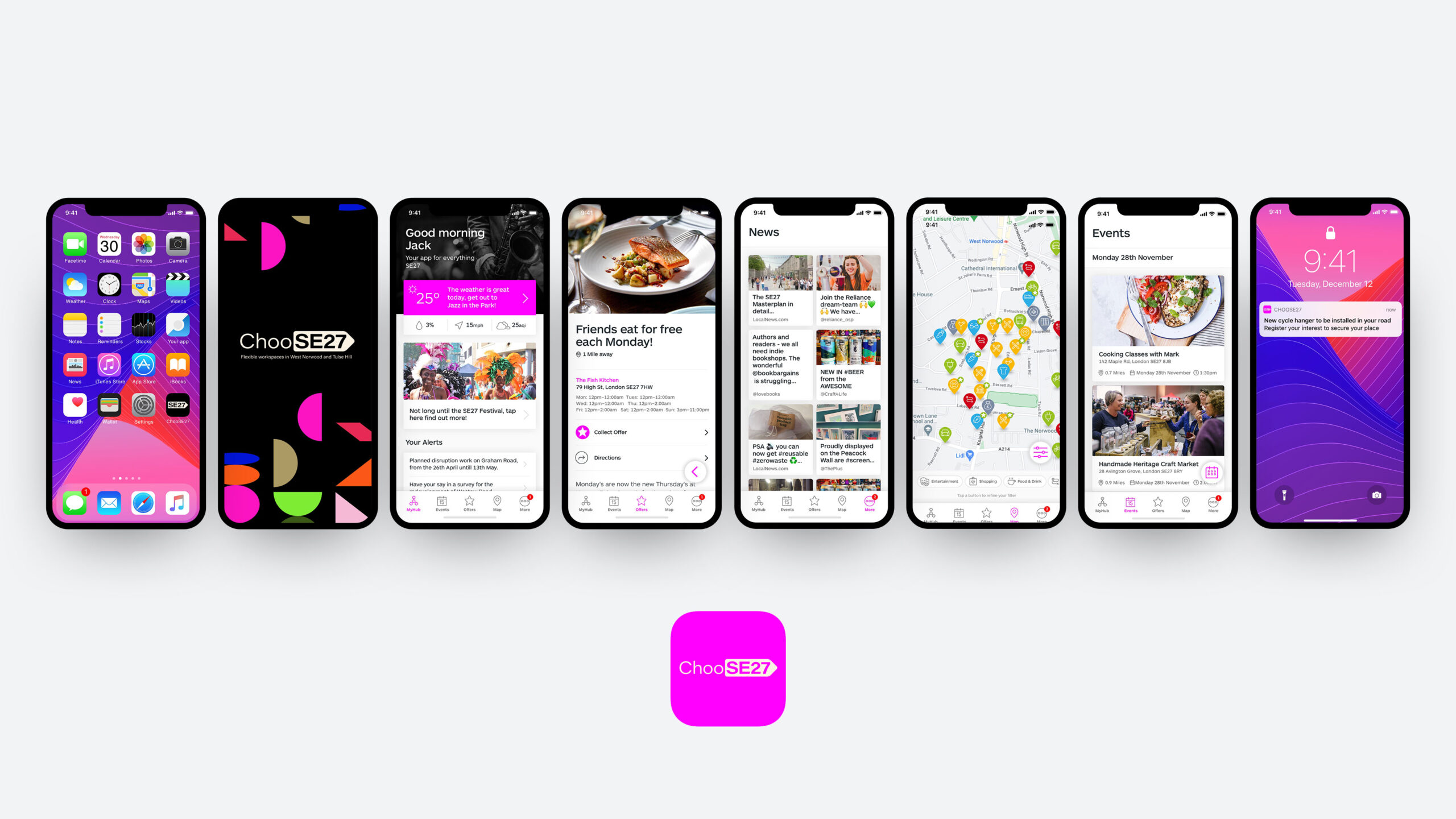 For the BID, the platform's administration dashboard gives the team at Station to Station BID a detailed and complete view of their business district. They also have access to communication tools such as surveys, reporting and notifications which facilitate the efficient running of day-to-day BID operations. 
Marcus Chidgey, Co-Founder of Loqiva and local West Norwood resident adds, "I am hugely excited that Station to Station BID has partnered with Loqiva to launch their digital town hub. I've thought for a long time that our local area could do with an aggregated source of local information and a way to better connect the community.  I'm looking forward to using ChooSE27 to find out about local events, check out the weather and transport in my area, and buy this year's Christmas presents from our great local businesses!"

Bronwen Rice, Business Liaison at Station to Station BID points to the increased benefit that ChooSE27 will bring to local businesses.  "The launch of the ChooSE27 digital town hub creates a unique digital identity for West Norwood and Tulse Hill.  Within South-East London, venues such as the South London Theatre and the Railway Tavern are gaining a big name as cultural hubs, and this new platform will provide a showcase for their events to reach both local residents as well as the increasing number of day-tourists visiting the area."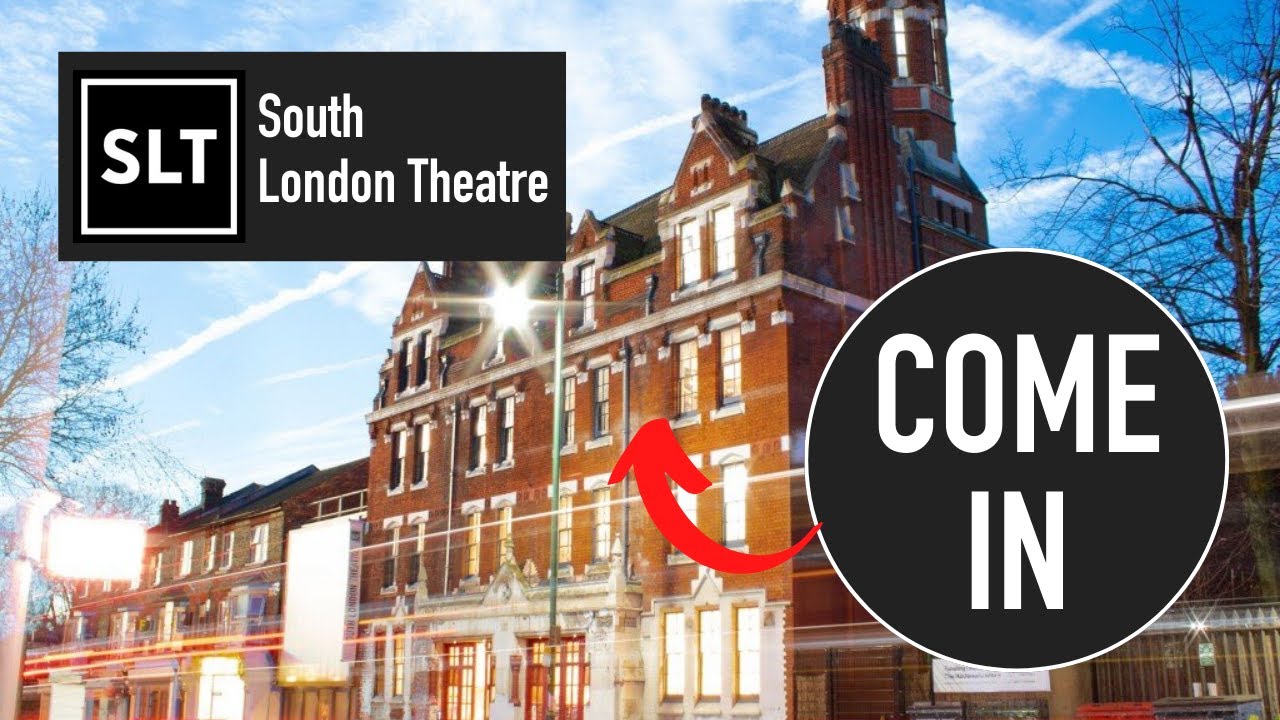 The ChooSE27 digital town hub is being soft-launched to businesses in October 2023 and is expected to be fully operational by Halloween. Further enhancements and e-commerce features are coming in 2024.
For further information and images, please contact our team at Loqiva by email at hello@loqiva.com.