"Oh I wish it could be Christmas every day", said no town manager ever.  Yes, it's only the start of October, but for many place makers, the wheels of Christmas are already turning.  Their team of elves are busily planning light switch-on's, Christmas markets and extra large Christmas trees.  And if their level of organisation is anything like mine, they'll need the full three months to untangle last year's Christmas tree lights…
So while our towns are putting on their glad rags, we've been around the UK in our sleigh in search of the latest must-have accessories for 2023.  Or failing that, at least some suggestions on how to make the season a bit special for your town.  So here's our top 10 stocking filler ideas that could set your place up for a very happy Christmas.
Pay It Forward
The Cost of Living Crisis will be the ghost at this year's Christmas feast. An Institute of Practitioners in Advertising Survey forecasts that 64% of all UK adults will be cutting back on their spending.  Promote 'Pay It Forward' as a scheme with traders so those people who can afford it can buy extra meals, coffees and products for others who need the support.  A bit of extra trade for the shop and a caring secret Santa present for the recipient.  Win win.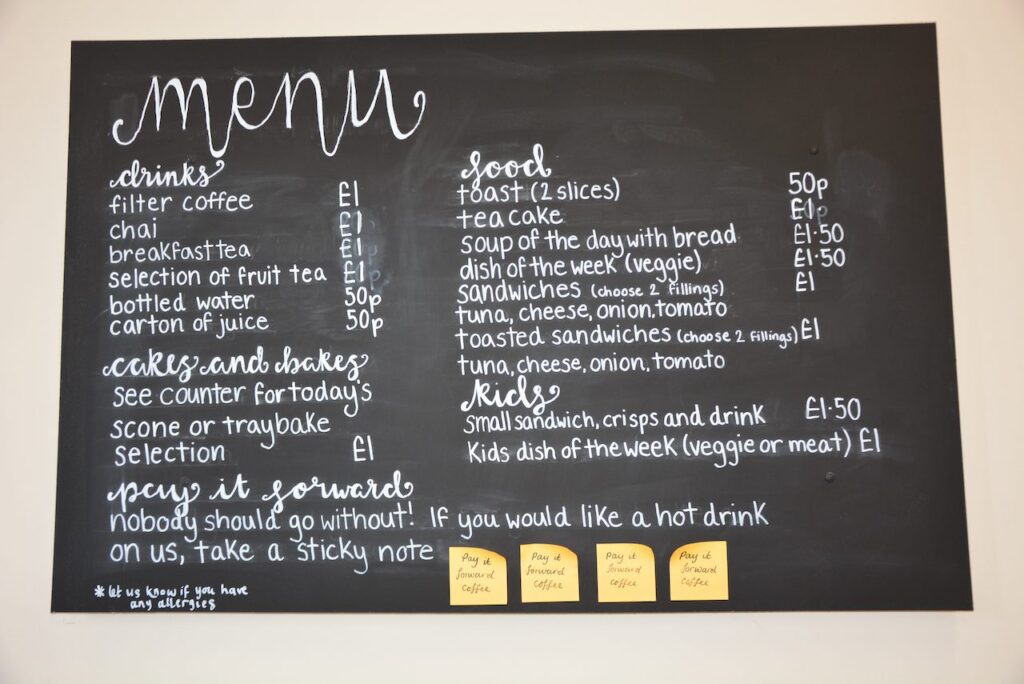 Free Christmas Shopping Creche
Spending time together as a family is great isn't it?  Except when it's a last minute shopping trip with hungry, bored kids. The opportunity to drop off little ones for an hour or so whilst parents do their last bits would be an absolute godsend. Combine this with a Christmas Shopping Parking Scheme and you are on to a winner. We also spotted a Christmas creche for four-legged family members too!
Eco-friendly Santa's Grotto
That Santa sure does get around.  What with all those grottos packed full of kids in town centres up and down the country.  Where does he find the time?  Yet, the big man has a bit of a reputation for doling out cheap plastic toys.  Move with the times Santa!  Make the Grotto eco-friendly, construct it with annual re-use and/or eventual disposal in mind, and give the kids gifts made from recycled or sustainable materials..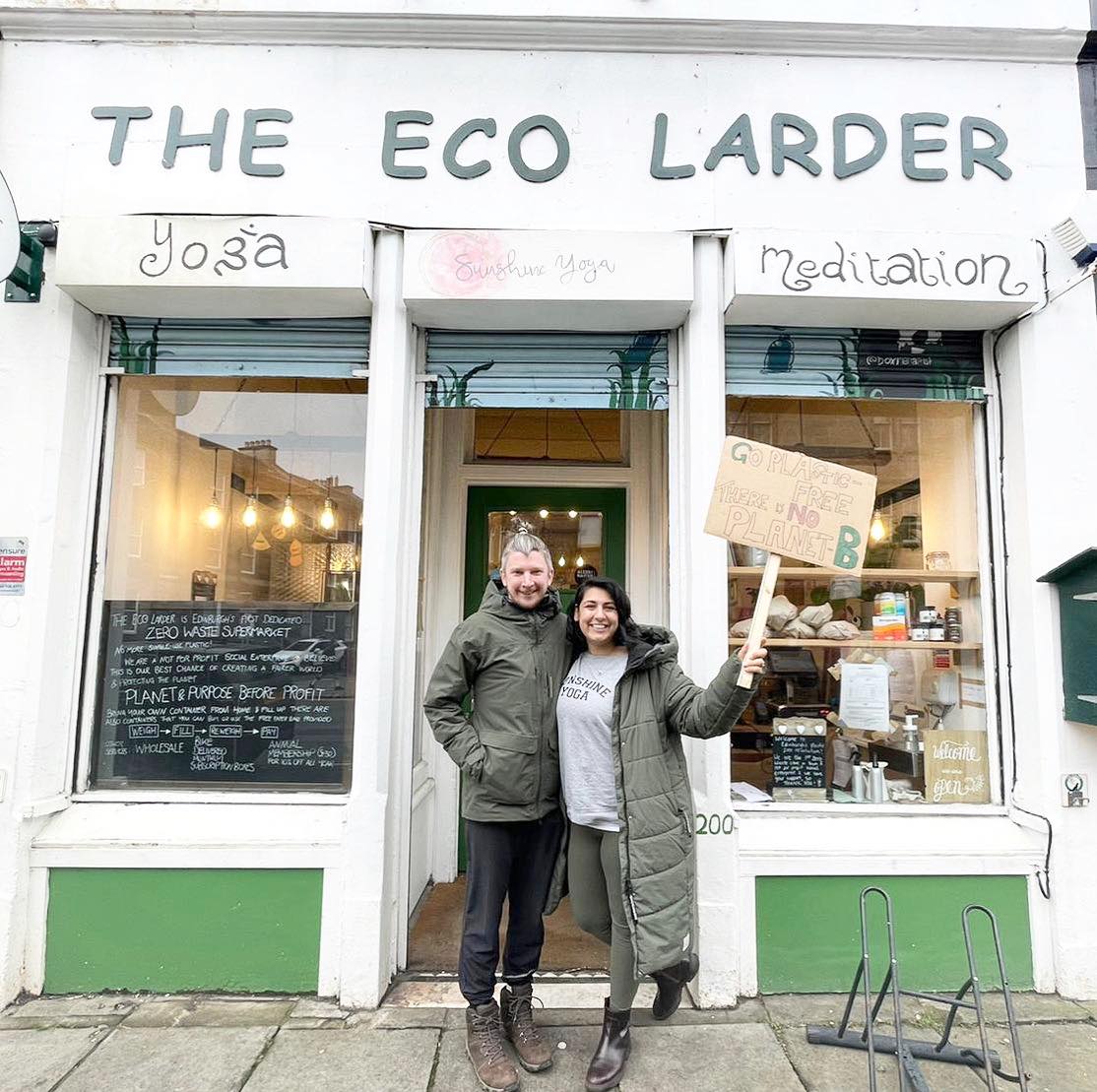 Safe Zones for Women & Vulnerable People
With a rise in anti-social behaviour in town centres, town managers are setting up Safe Zones for women and vulnerable people. Not only do these zones help to encourage people to come into the town centre in the first place but trained staff can be on-hand to deal effectively with any incidents. Appropriate signage, media coverage and digital channels can be used to promote these.
COVID Cleansing Stations
It's not gone away you know!  Unfortunately, the gift that nobody wants remains a persistent issue. It's nowhere near the levels of the pandemic but the UKSHA has seen a rise in Covid cases in recent months. There's also a new variant in the mix called BA2.86 unofficially nicknamed "Pirola". Again, it's good practice to ensure people can cleanse their hands when and where needed and obtain masks if they feel more comfortable wearing them in crowded situations.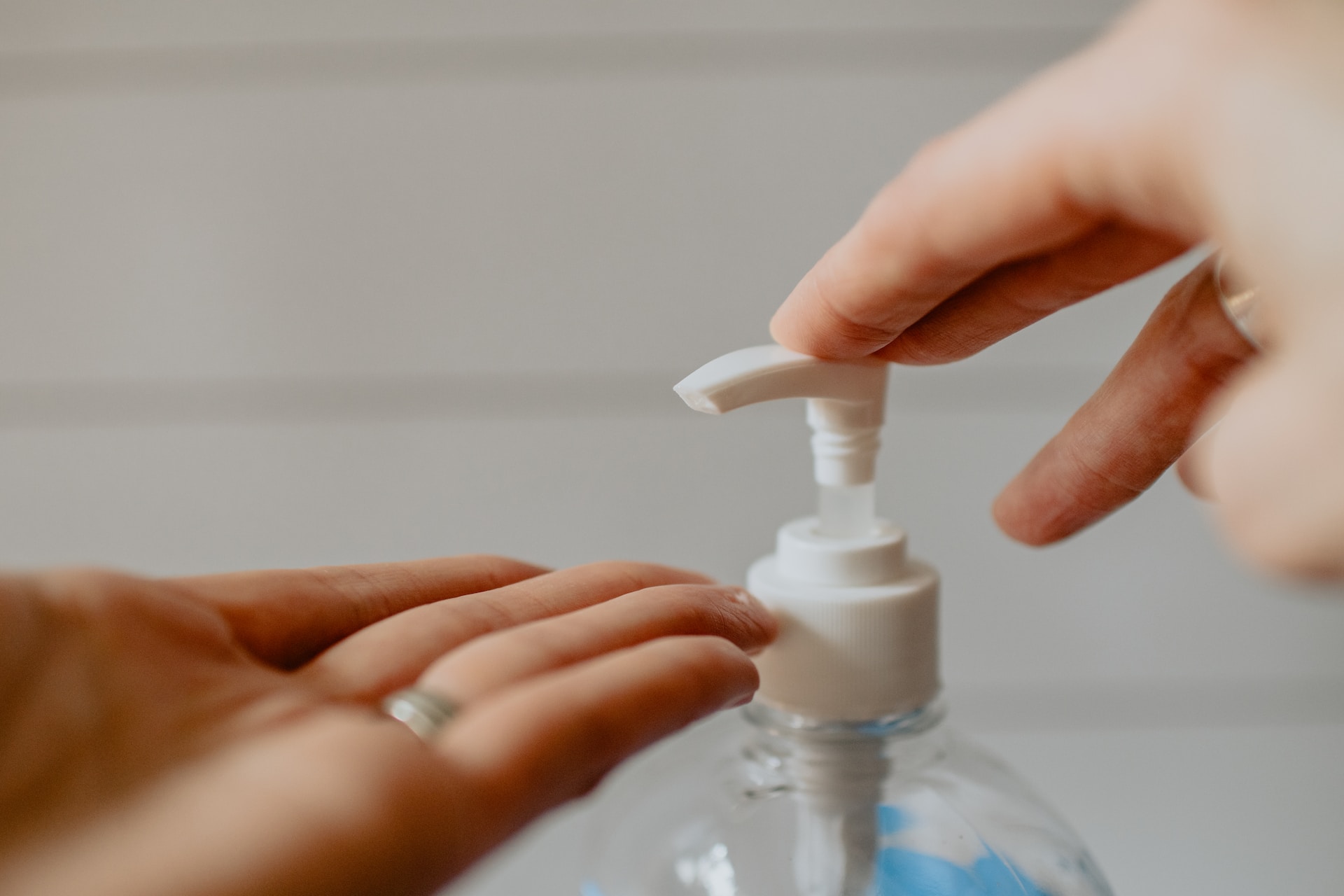 Donate A Toy
In a similar vein to 'Pay It Forward', donating a toy to a family who cannot afford to buy presents this year really embodies Christmas Spirit. Town managers can set up schemes with local voluntary organisations like the Salvation Army or run their own. Local schools can be contacted to help distribute donations where needed.
Christmas Shopping Parking Scheme
Let's face it, the thought of queuing to find a parking place then being charged a hefty fee for the privilege doesn't make anyone come across all Christmas spirit-y. Lots of towns run schemes over the Christmas period which give the public comfort that they can park quickly and cheaply.  Have staff on hand to direct cars, use digital channels to promote parking availability and greet shoppers with mulled wine and mince pies!
Free Wrapping Stations
Have you ever nipped to the shops to get the office Secret Santa present? Then found you have to buy paper, scissors and a biro to wrap and label it too?  Lots of people buy one-off gifts around the Christmas period and free wrapping stations make things a whole lot easier. Going eco-friendly with recycled and sustainable paper is a good idea too. Who knows, beyond a certain number of presents per person, wrapping could be charged to generate a donation for charity?!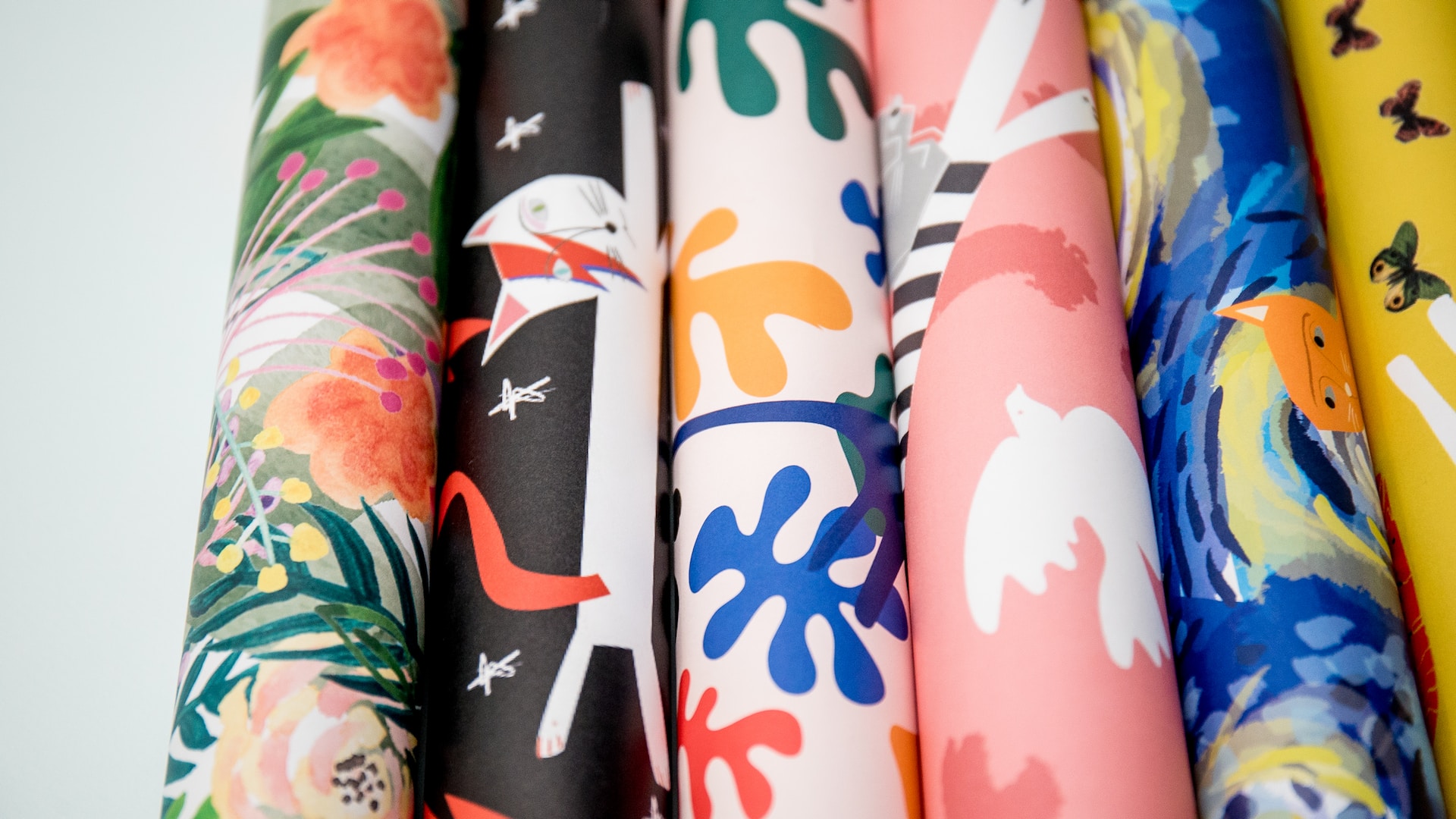 Homeless Contactless Donations
As we all know, homelessness is a huge social issue, and the occurrence of people begging increases around Christmas time.  Meet this problem head on by providing a practical and instant means of donation for all the Good Samaritans out there.  Place contactless donation points temporarily in businesses and local transport hubs. Funds can go to third sector organisations who can directly help those individuals on the streets in your town centre.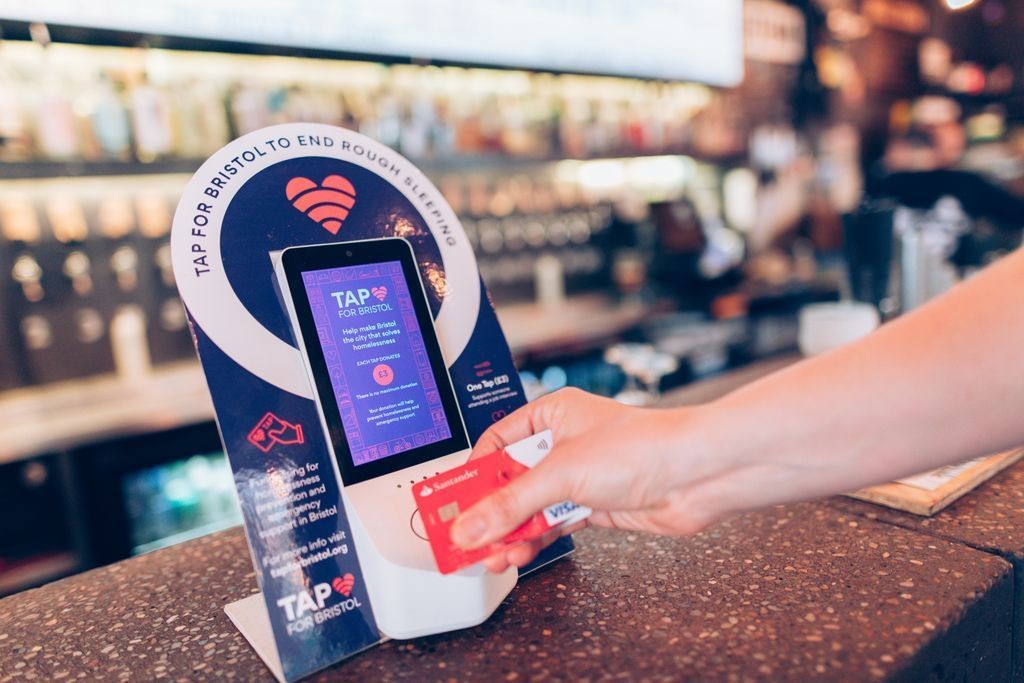 Digital Trails & Competitions
It's not a town centre Christmas without an Elf or Reindeer trail, late night shopping, an advent calendar or '12 Days of Christmas' local offers. Of course, there are lots of ways to promote a bit of fun in the town. Dedicated solutions, like mobile apps, can help you quantify the impact these trails or competitions are having on local footfall and ideally there will be a way to demonstrate an uplift in visitors for a specific business or retail outlet. Try to ensure that short term initiatives like trails or competitions have a legacy through the data collected. There's no point having 5,000 people going on a trail never to be able to talk to them again!
Anyway, that's ten of the Christmas best from us! We hope this has provided you with some food for thought.  Now let the kids start singing and the band begin to play…