International Women's Day is a global day celebrating the social, economic, cultural and political achievements of women. The day is a fantastic opportunity, then, to recognise the contribution that women have made to our societies.  And we thought we'd take a moment to appreciate some of the business achievements that women have made in our local communities. 
Female entrepreneurs make a huge contribution to the UK economy: creating jobs and driving economic growth.  The more female-owned businesses, the more role models we have for the next generation of budding young entrepreneurs!  In 2022, 20% of all new firms were founded and led by women, a record high! However, as the percentage suggests there is still progress to be made. This year, in celebration of International Women's Day we wanted to highlight just a few of the independent female-owned businesses in our hubs up-and-down the country. Check them out below!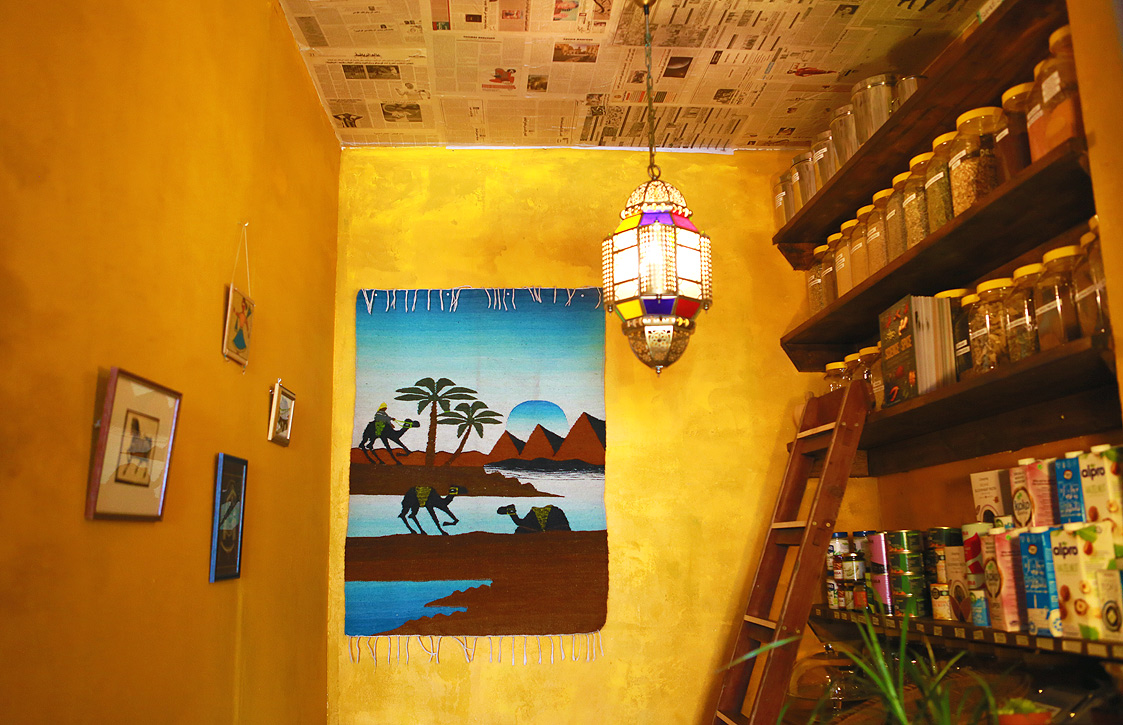 Communitea is a vegetarian cafe, lovingly focused on building a healthy and socially conscious community in South East London. Every dish that they serve is made with care and passion for food and the intention for a wholesome experience. Through their food and the cafe environment, they bring serenity and joy to your experience.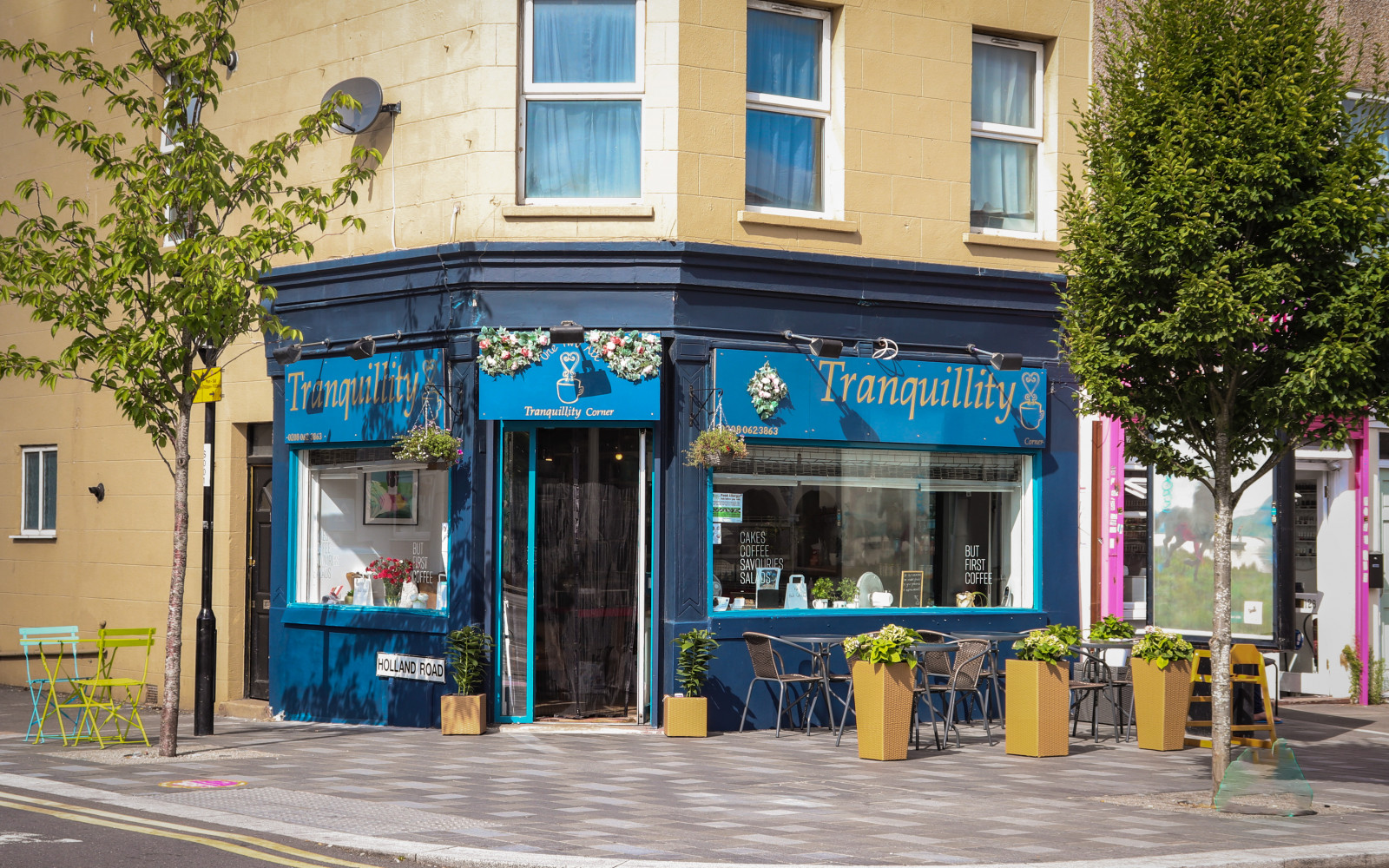 Tranquility Corner. are a Holistic healthy eating café, who serve Vegan & Pesco-vegetarian cuisine. They hope  to bring health, well-being, elevation to our community and wonderful food too!
The origins of Yoga Mela date back to 2015 with a once a week offering at Stanley Arts, formerly known as Stanley Halls. Built on the principle of delivering traditional elements of yoga in an inclusive way, the project grew steadily until they were able to secure our own purpose-designed space in 2020. Since then they have weathered a pandemic and a few other challenges but their commitment to authentic, community focused yoga stands strong.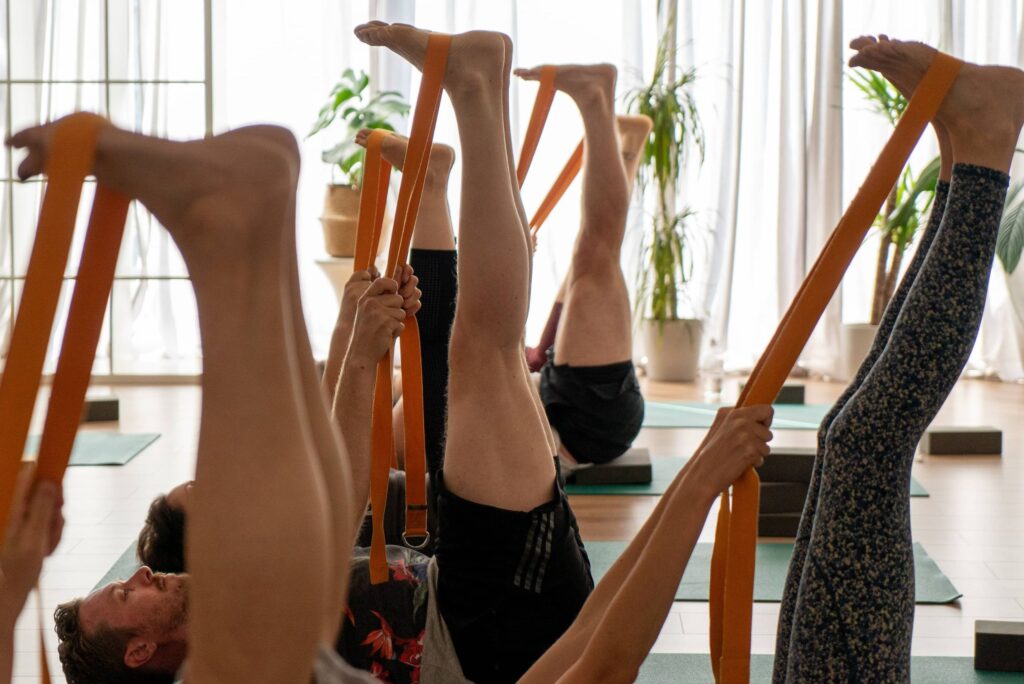 Nix Hair & Beauty began in 2016, with a team bursting with experience & knowledge of the hair & beauty industry. They offer a huge range of services. They pride themselves on our family values. As a team, they really care about each other like family. And as a guest in their salon, you will receive the same care, love & respect that they give to each other. They want you to enjoy the atmosphere that they create and feel confident that they are taking the very best care of you.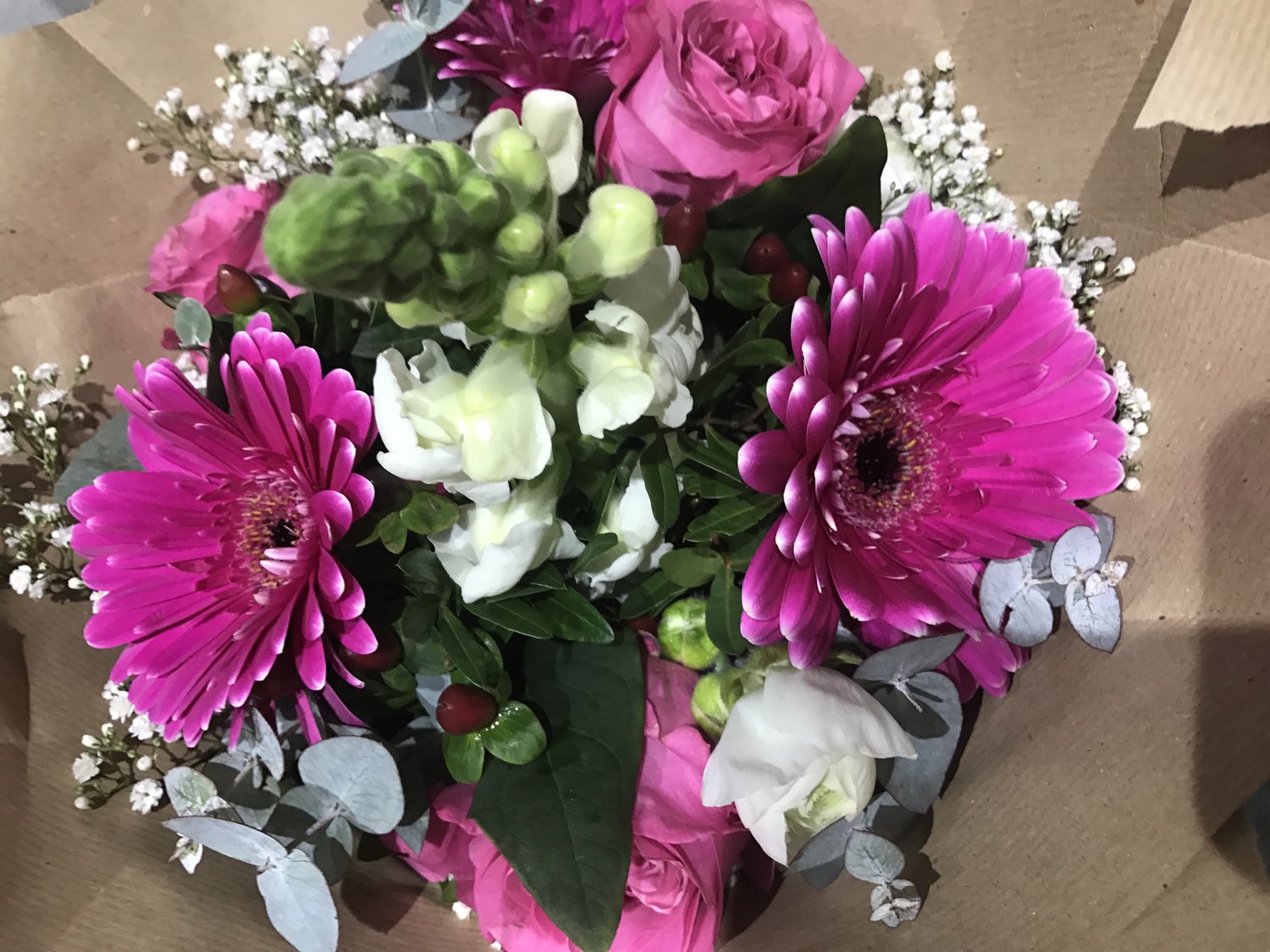 Blooming Desires began as a floral boutique creating modern bespoke designs based in South Norwood, a thriving, up and coming London High Street (SE25).  Their aim was always to bring floral creations, made from the freshest flowers, sourced from British wholesalers and Holland flower markets direct to their South East London hub.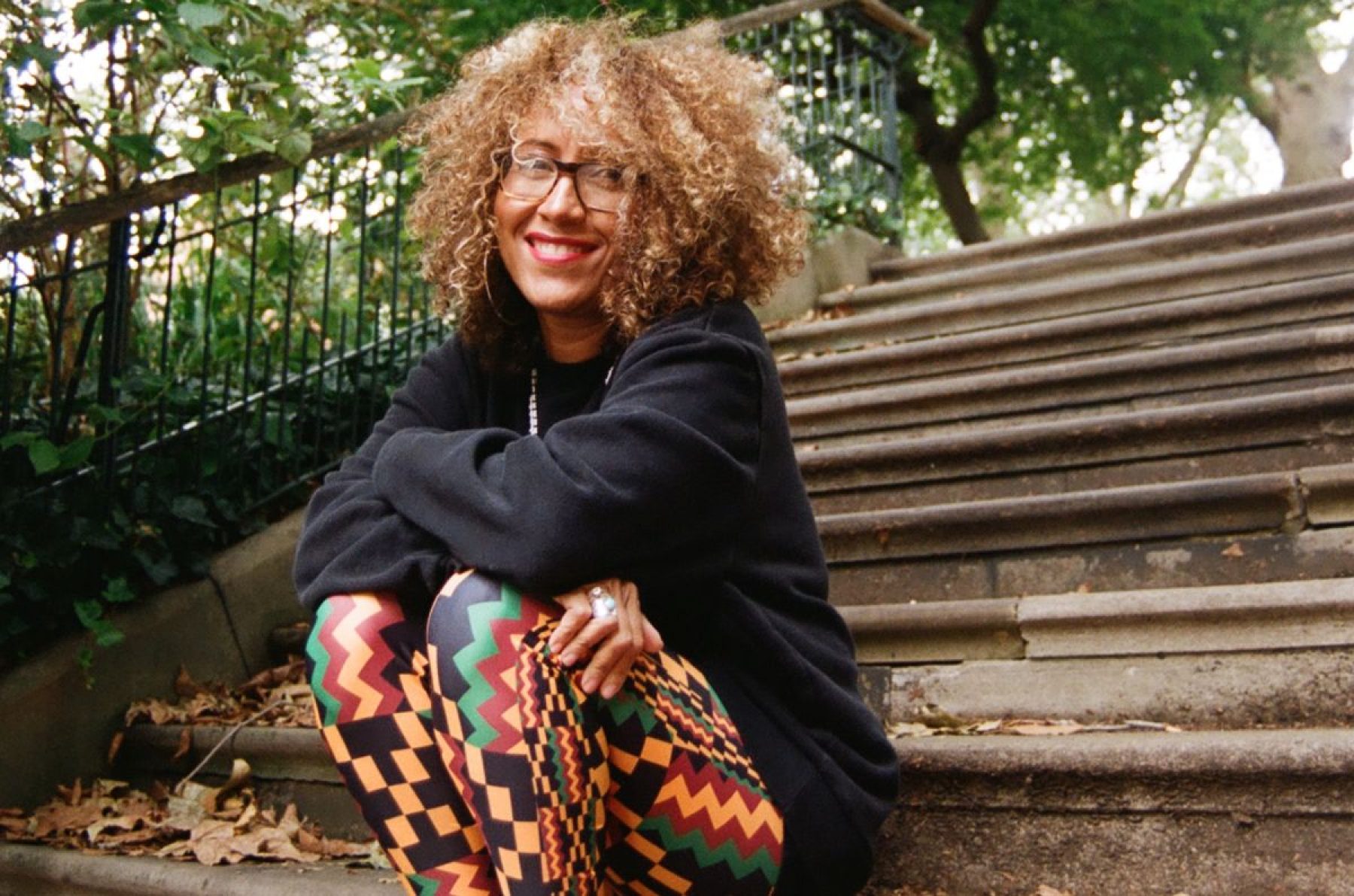 This is BookLove is an award winning collective of Educators, Artists, Musicians, Creatives, Aunties, Uncles, Parents and Grandparents working together to make multicultural matter.As part of IWD, use "BOOKLOVESE25" and get 10% off to orders over £5.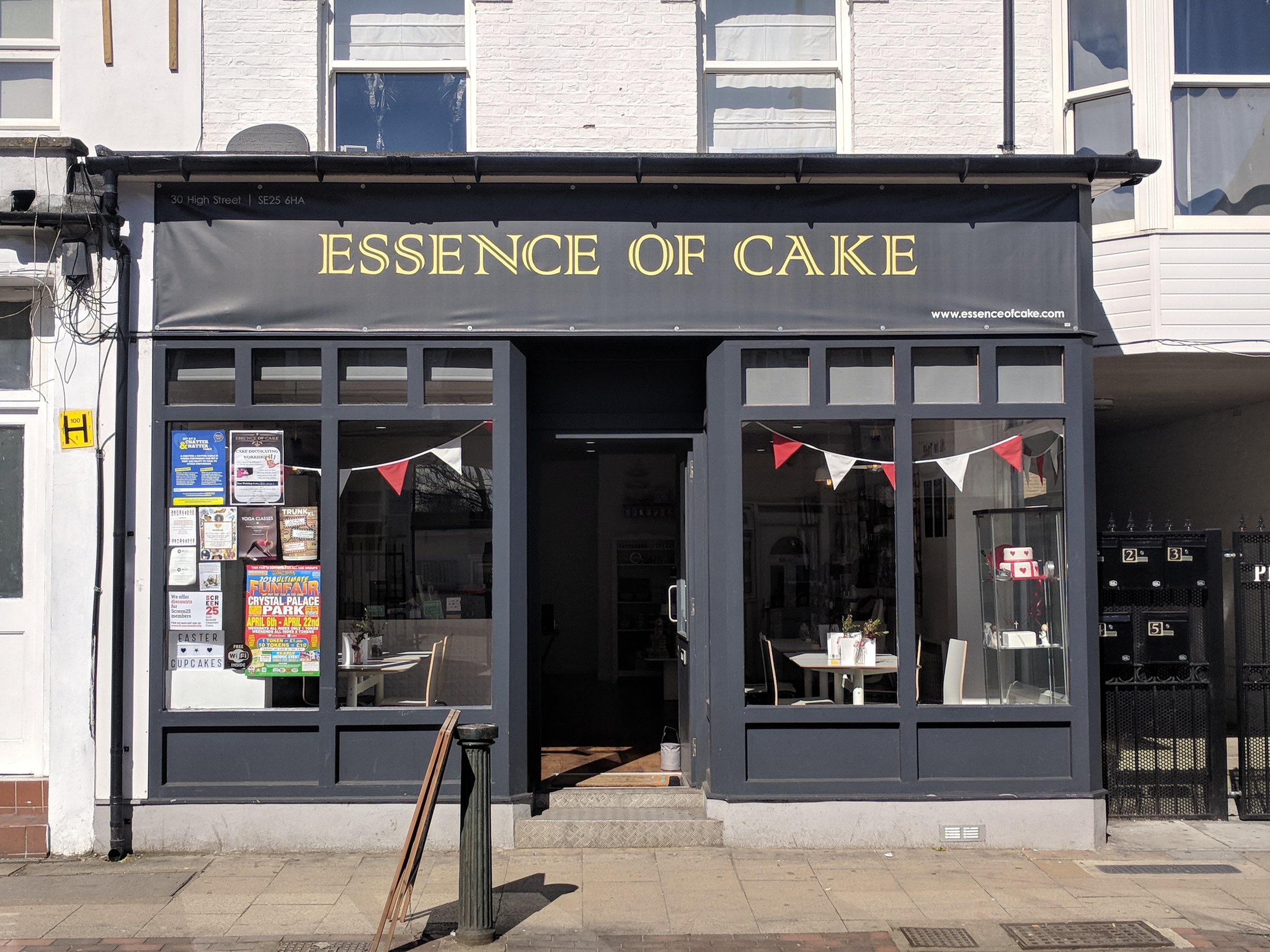 Essence of Cake absolutely adore all things cake related, in fact it is at the heart of everything they do!  With a taste of deliciousness, they'll bake your personalised celebration cake, cupcakes and biscuits for any occasion. Be it a classic Victoria sponge, silky red velvet, or rich double chocolate cake, you'll want to come back for more!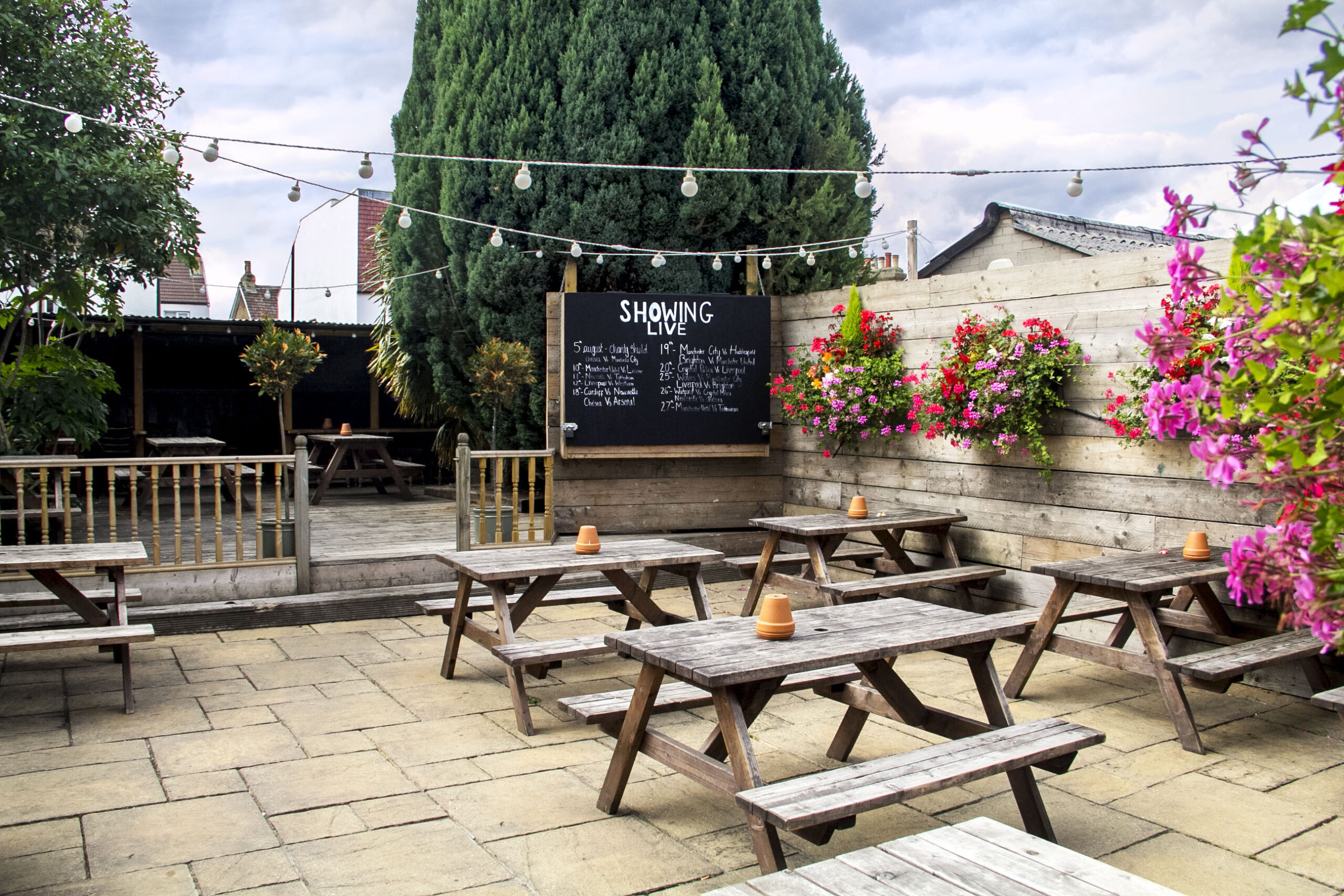 Portland Arms is a community pub located in South Norwood, SE25. The pub offers classic pub food and is particularly renowned for its Sunday Roasts. Portland Arms is proud to accommodate customers with dietary requirements, including vegans. The pub boasts a large beer garden, providing a perfect spot for customers to enjoy the sun during the summer months.
​180 Club is Birmingham's newest underground darts bar, serving New York style dishes and exciting sharer cocktails. Ideal for groups of any size that want to celebrate birthdays, a work-get-together and any other celebratory occasions.
Greenwood Presents, Events Organisers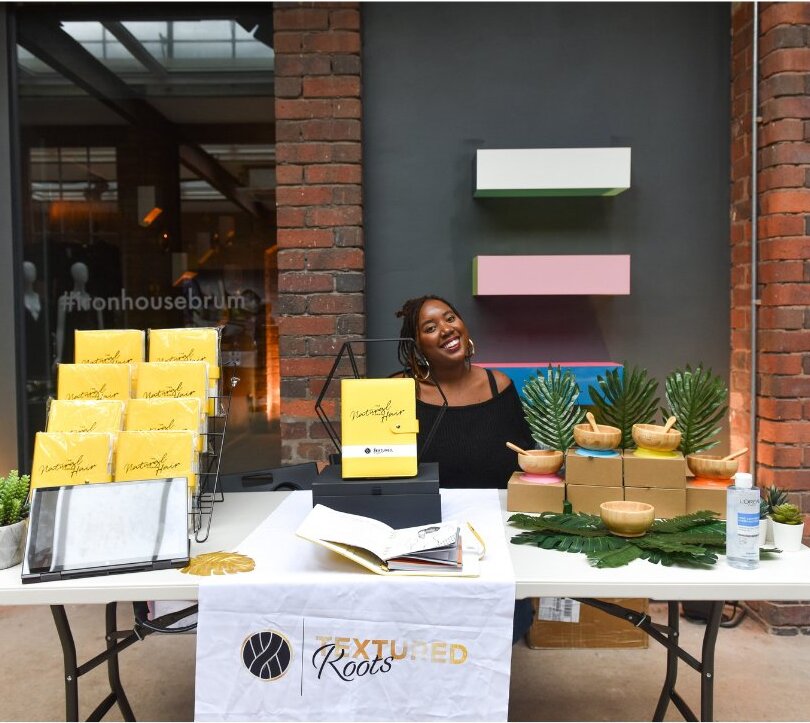 Greenwood Presents curate events in Birmingham and the West Midlands. The name stems from the memory of Black Wall Street, an affluent neighbourhood in Greenwood, Tulsa, Oklahoma, USA. Greenwood was a thriving self-sufficient black neighbourhood that tragically lost members of its community due to extreme hatred and racism for two days on 31st May and 1st June 1921.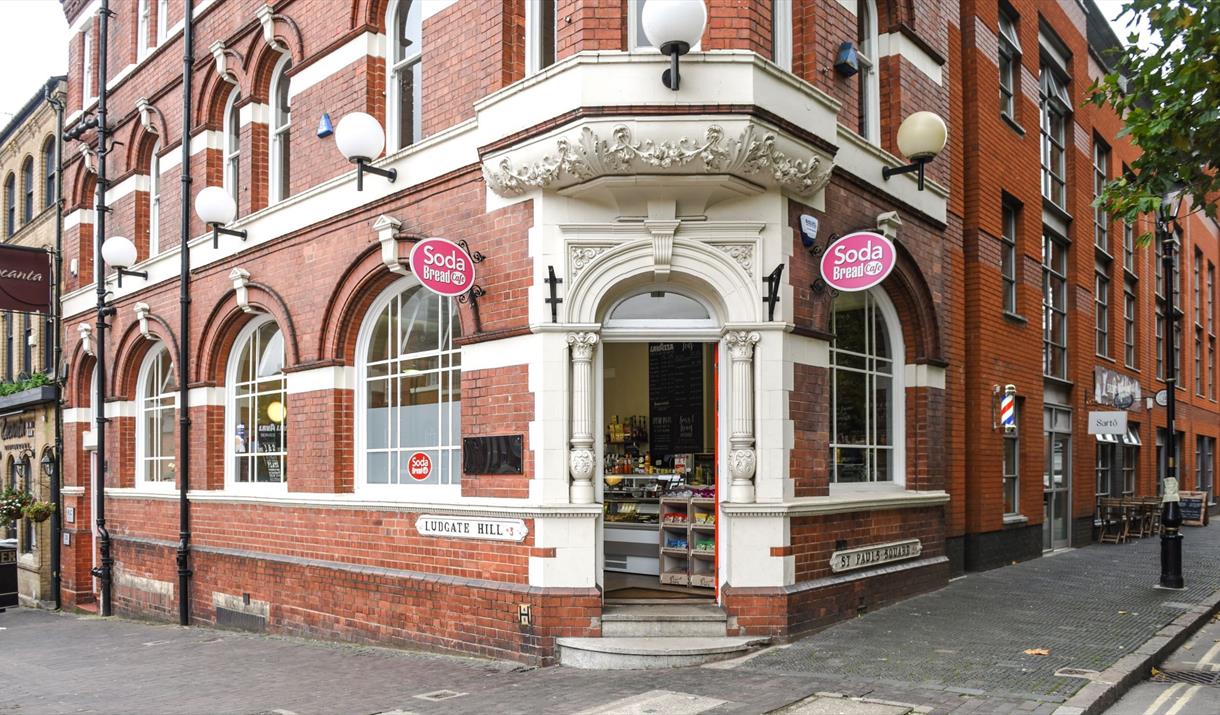 Soda Bread café is passionate about food and offers daily made, freshly prepared food for their customers. Their menu regularly changes based on the fresh local produce available at the time. The staff make a sandwiches especially for you, specific to your taste and they're firm believers everyone deserves their very own taste sensation
Kensington Jewellery, Jewellers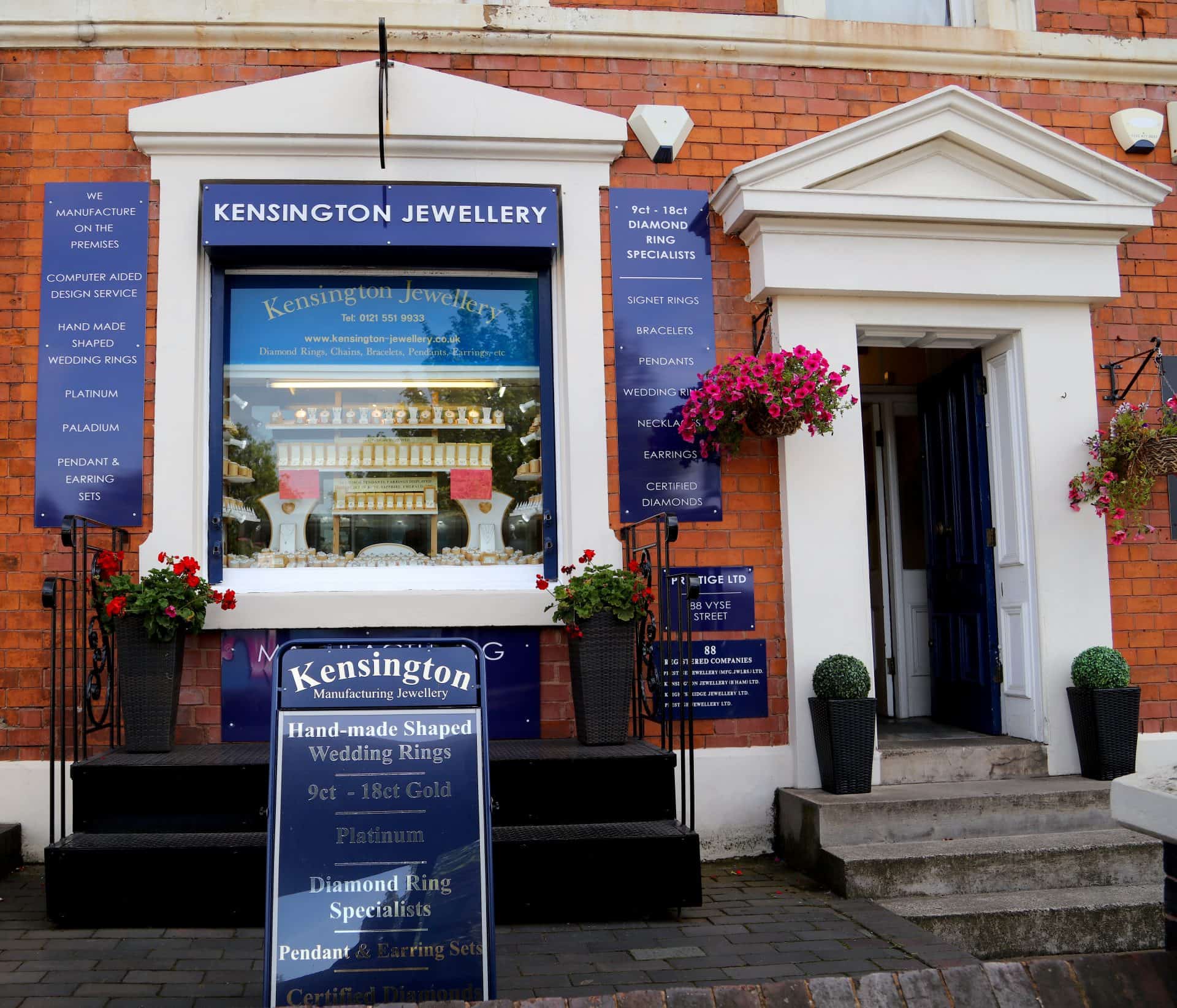 Kensington Jewellery is a family run business based in Birmingham's historic Jewellery Quarter.  Following the success of establishing their manufacturing business in 1994, they opened a retail shop on Vyse Street 16 years ago to exhibit their exceptional and unique craftsmanship. They pride themselves in ensuring we provide our customers with a high quality product for a fair price, coupled with outstanding customer service, advice and professionalism.
The Actress and Bishop, Birmingham's premiere independent live music venue and late night bar. Situated in the Jewellery Quarter, close to Birmingham city centre.
The Chocolate Quarter, Choclaterie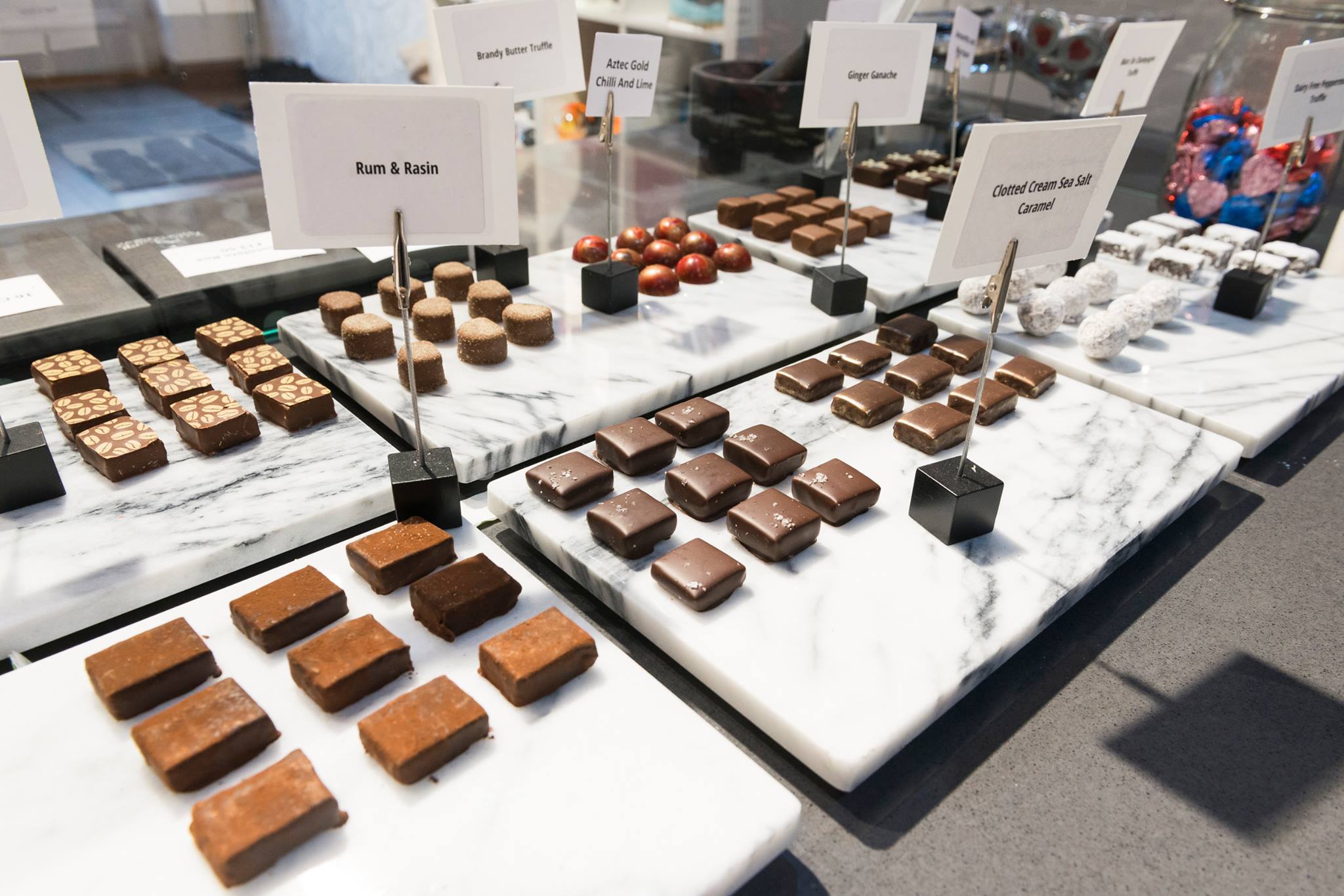 The Chocolate Quarter creates luxury chocolate gifts from their small, exciting and luxury chocolaterie based in Birmingham's historic Jewellery Quarter. They provide an alternative to the mediocre, mass produced and tasteless chocolates available in supermarkets and high streets. Each chocolate has been developed and made right here in Birmingham by them. Intense and memorable!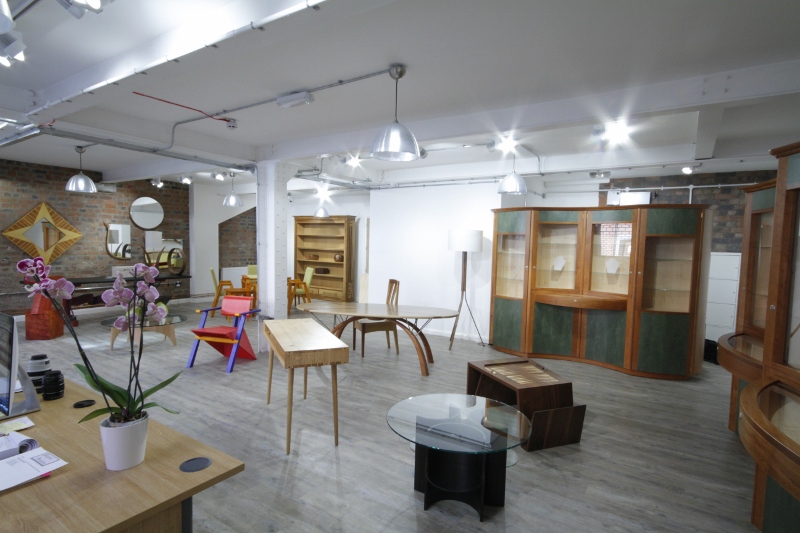 Artisan Alchemy showcases the best in British handmade design. They display their collections in a showroom in the Jewellery Quarter, Birmingham, and lots of their pieces are also available to browse and purchase online.
Betts Metal Sales, Wholesale Jeweller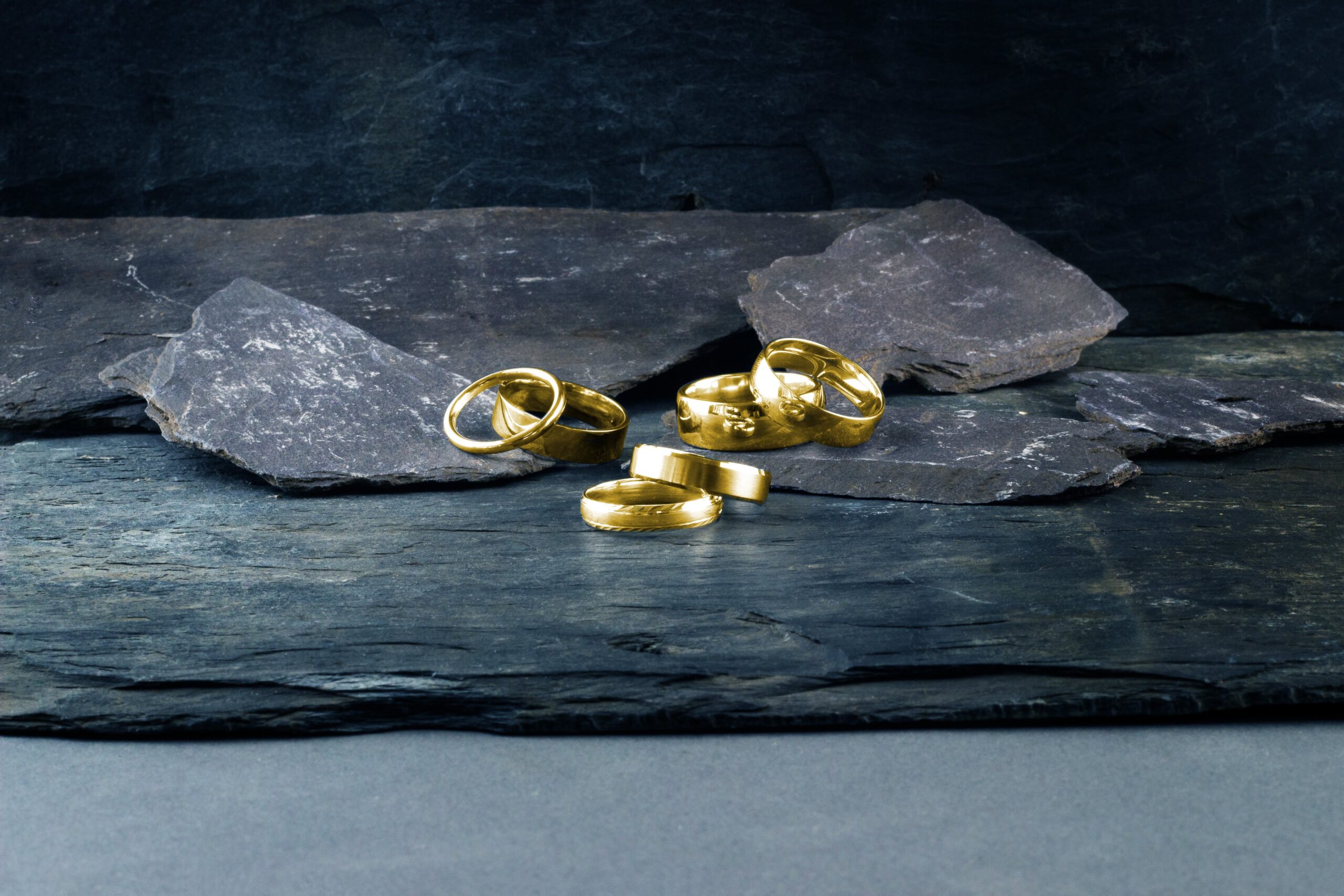 Betts Metal Sales manufacture a range of exceptional quality British made wedding rings and hold the largest stocked range of British-made wedding bands available in the UK.
The Quarterworkshop specialise in making your own wedding ring workshops helping you to make truly handmade wedding rings made by the very hands which will wear them, making these precious pieces of jewellery even more personal and special to you. Held within a fully equipped beautiful workshop in the heart of the historic Jewellery Quarter Birmingham UK.
Romantic Dreams Bridal Boutique, Bridal Shop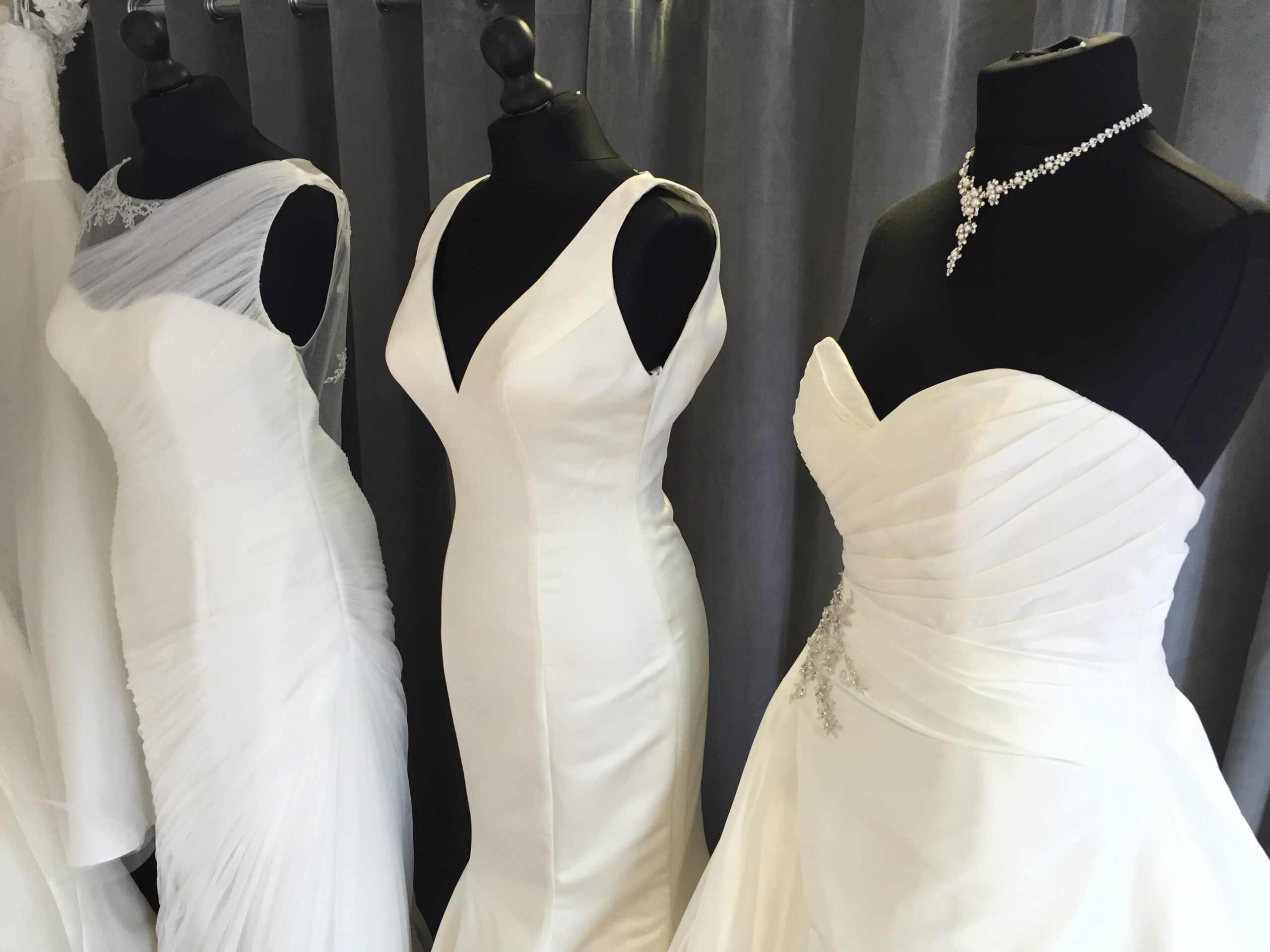 Romantic Dreams is a contemporary and elegant bridal boutique located in the heart of Birmingham's Jewellery Quarter in the West Midlands, offering a wide range of beautiful wedding dresses to brides all over Birmingham and the West Midlands, as well as a huge selection of bridesmaid dresses, with a vast range of styles and colours available.
Diane's Hair and Beauty, Hairdresser
Diane's hair and beauty is a family business with a unique approach to hair and beauty located on Purley high street.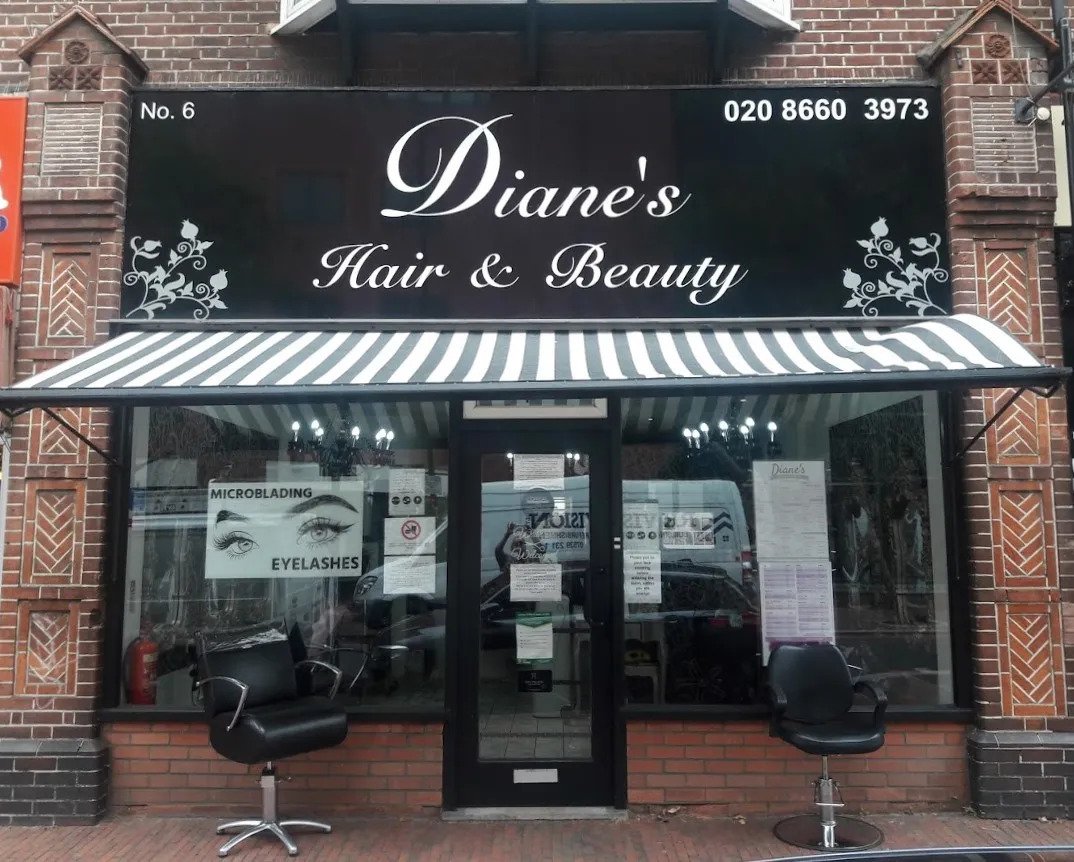 Lucinda's, Women's Clothing Store
Lucinda's Fashion opened by Mary Lucinda in 1985, are proud to remain a unique, independent, family run, award winning boutique in the heart of Surrey. Bringing exciting and contemporary British and International designer collections together each season, making Lucinda's a unique fashion destination for loyal customers from local areas and afar.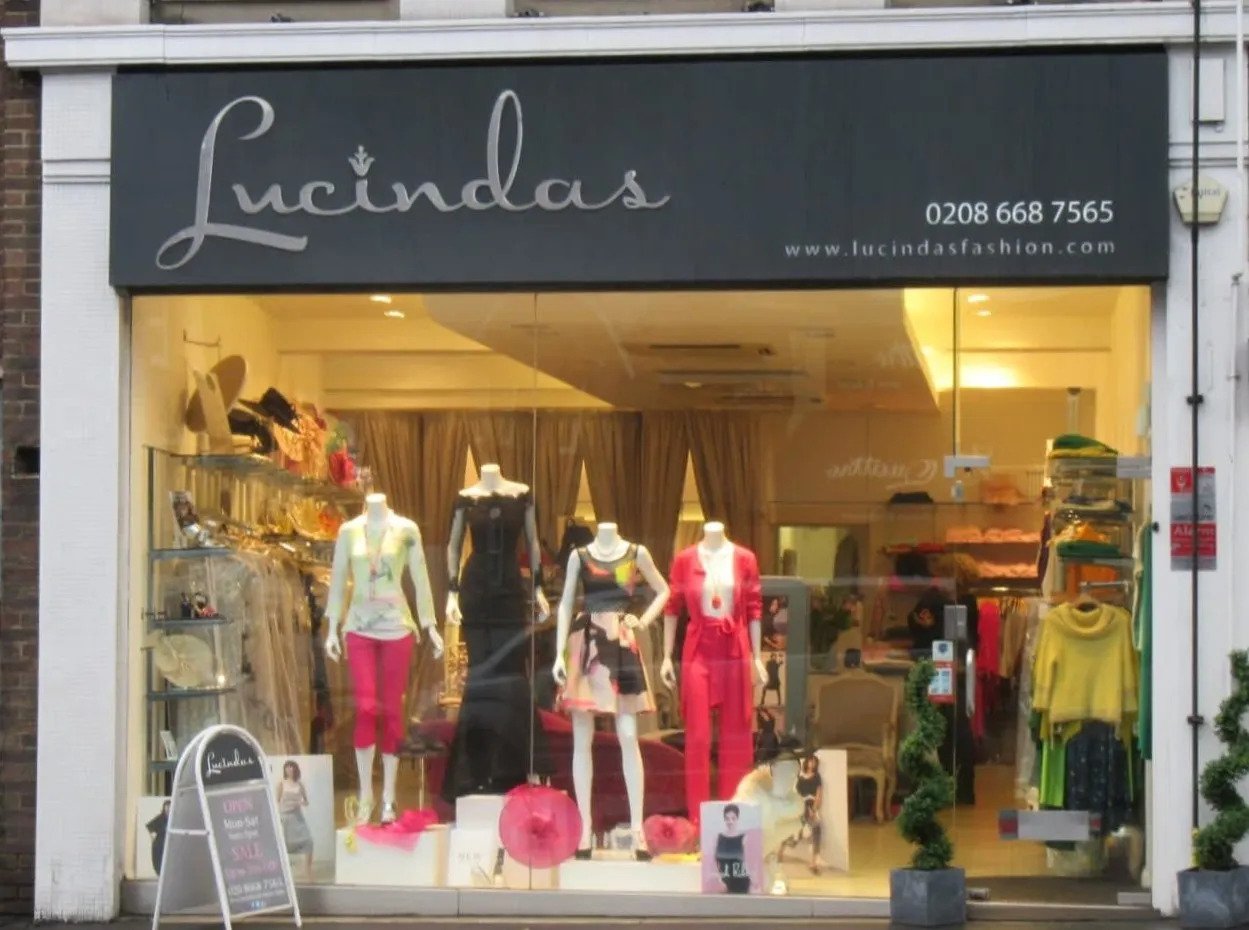 The Jolly Farmers Purley is a fun, family friendly pub right next to Purley roundabout. Expect food and drink and great live music and an exceptional DJ.
The Prince George is a friendly, family run pub in Thornton Heath. They show all live sporting events, offer a wide range of drinks and have an open fire to warm customers in winter. They're five minutes walk from Selhurst Park football stadium and welcome all travelling away fans.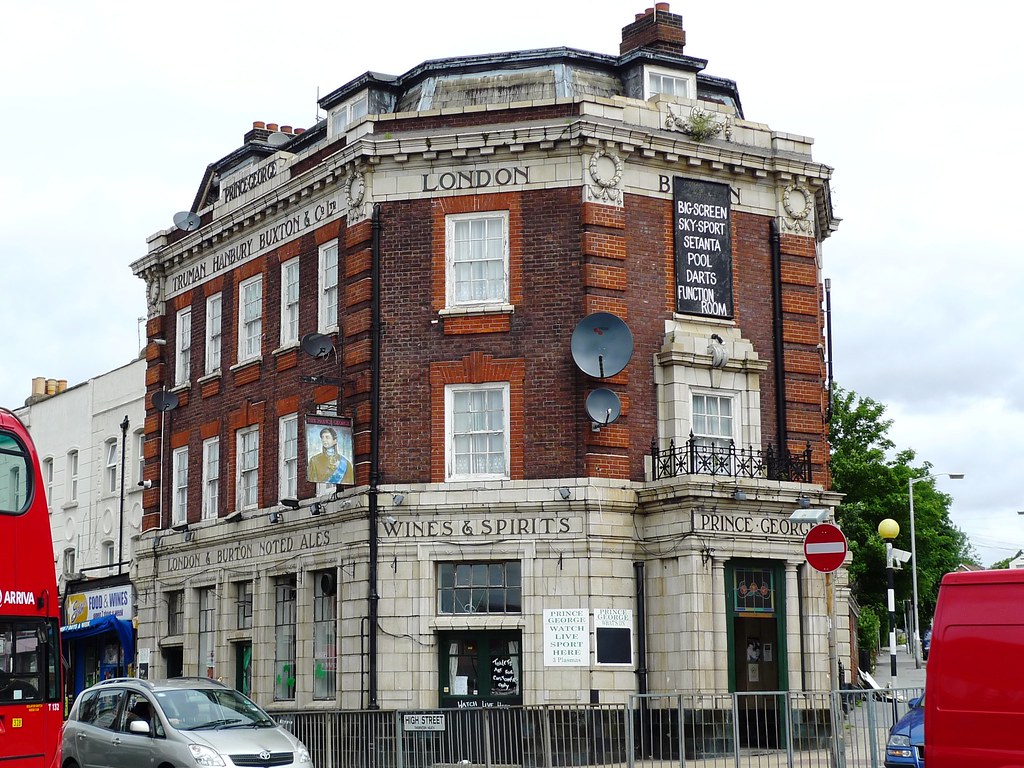 Sam's Scents & Aromas, Fragrances & Aromas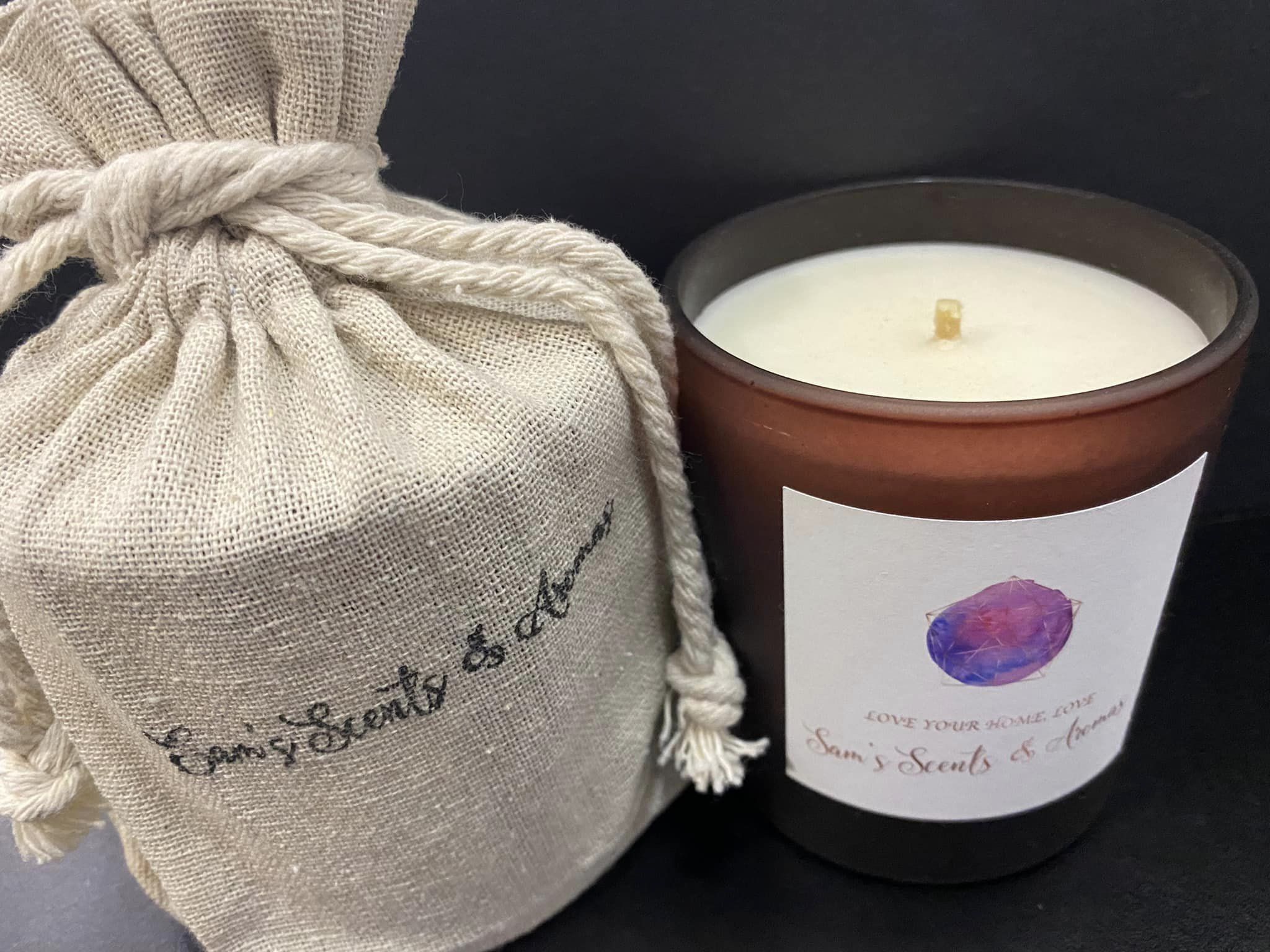 Sam's Scents & Aromas sell high quality scented products that can make your home smell amazing. Our products are reasonably priced and affordable. Their products are Vegan friendly and also SLS free which makes them suitable for sensitive skin. 
Natural Grace Therapies, Massage Therapist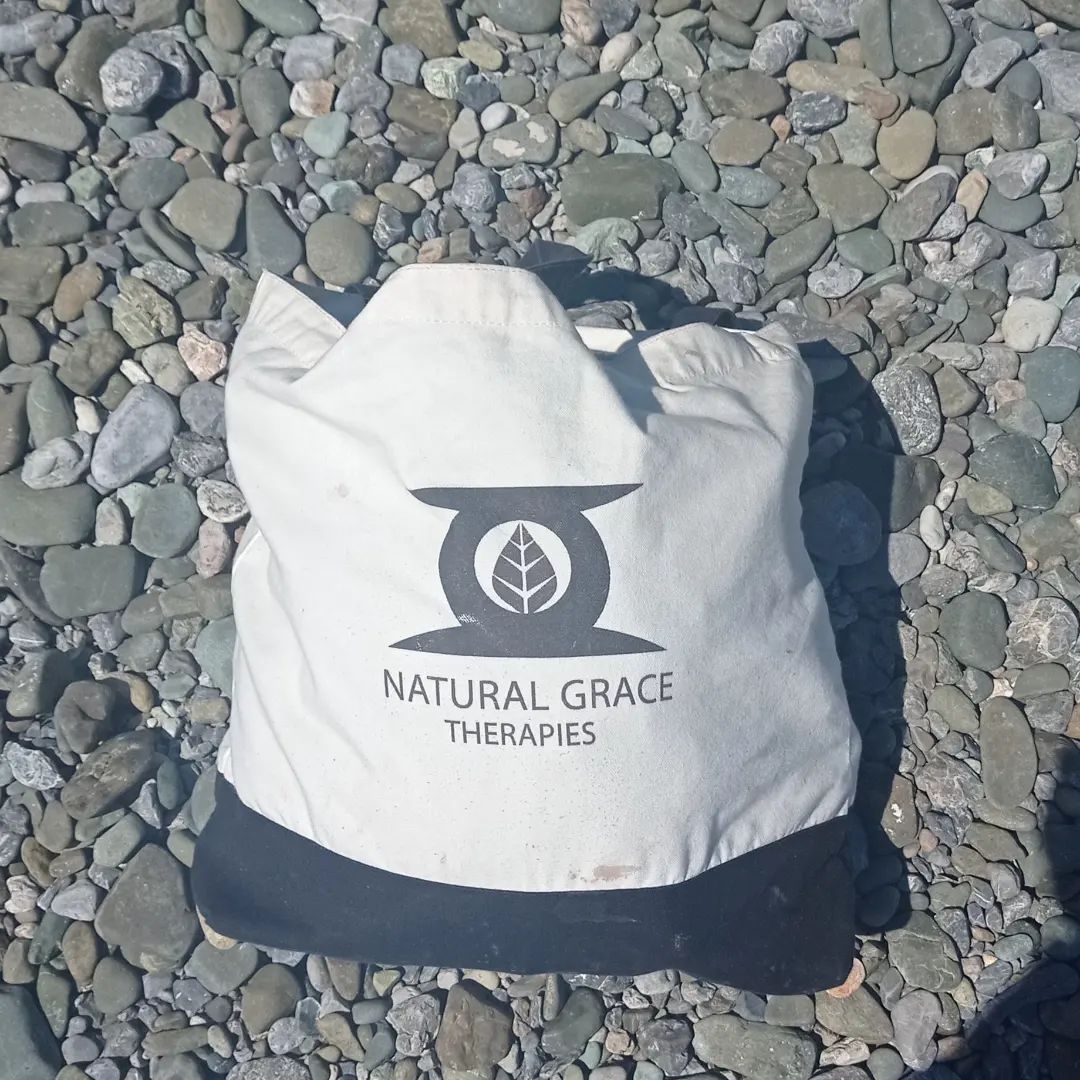 Grace is the owner and therapist of Natural Grace Therapies.  She has been working as a massage therapist for over 20 years. I provide a range of treatments to help to reduce stress, muscle tightness and muscle pain. Her treatments include Hot Stone Massage, Aromatherapy Massage, Clinical Massage, Therapeutic Massage, Pregnancy Massage and Reflexology.