As the "Doune the Rabbit Hole" Festival closed out on Sunday 17th July 2022, it was to the sounds of Boney M playing their greatest hits, Rivers of Babylon and Rasputin.   The legendary disco collective was arguably the biggest band ever to play Doune the Rabbit Hole since the event began back in 2010.   Now, as the sun set on Cardross Estate near Stirling, they were roared home by thousands of happy music lovers.
The 2022 festival was the first edition since 2019, and the organisers were clearly determined to make up for the lost Covid years with a bumper event.  Capacity was increased to 15,000 over four days, with high profile acts such as Belle & Sebastian, Patti Smith and 10cc competing for attention alongside yoga sessions, "Douniversity" talks and workshops on Maori performance art.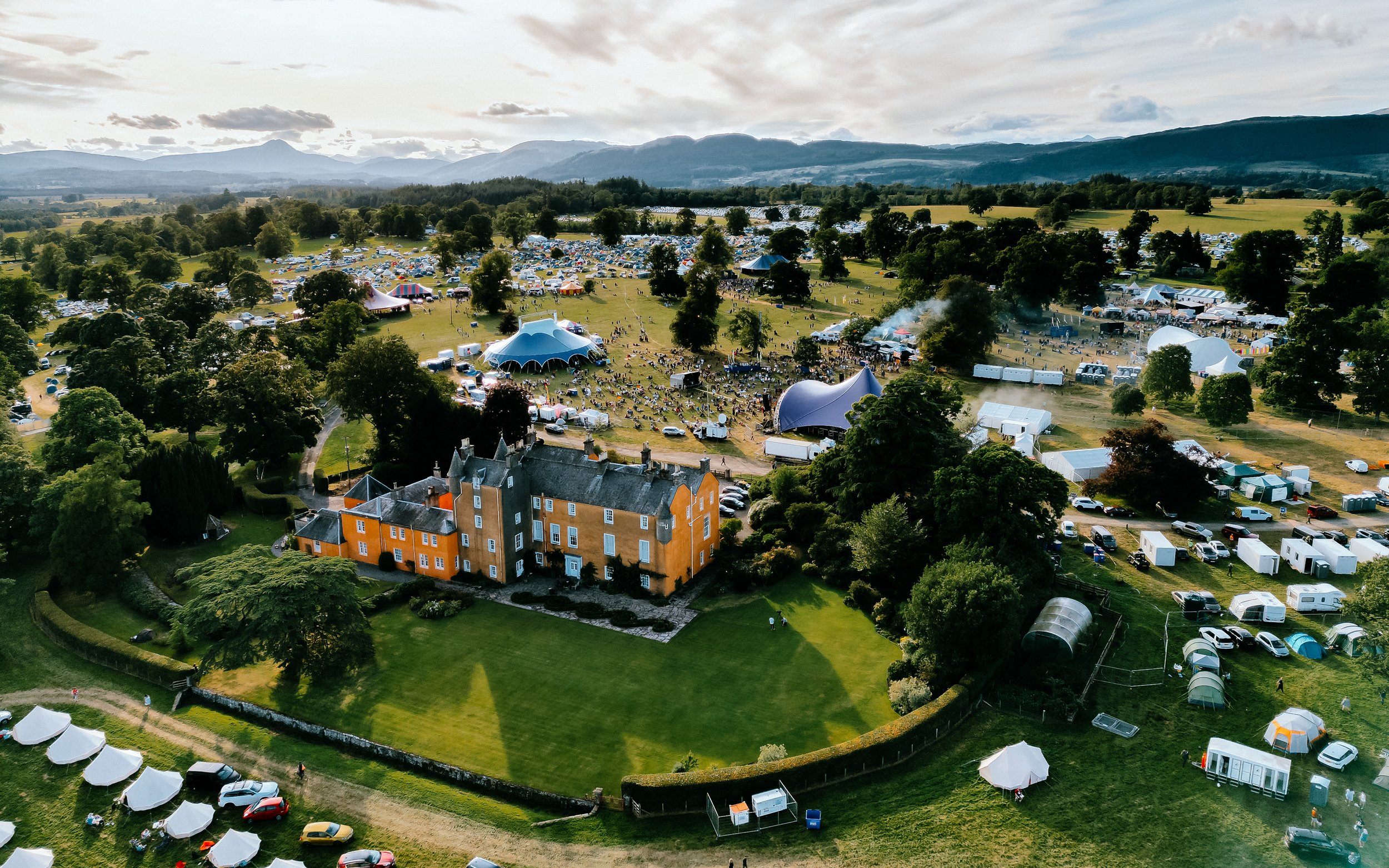 (Image Credits – Doune the Rabbit Hole Festival)
Having started out as an "intimate, independent music & arts festival",  Doune The Rabbit Hole had grown to become Scotland's third-largest music festival.  Their goal was to showcase the very best of Scotland's independent/DIY arts scene alongside amazing international guests.  And over the years, their regular attendees would say they hit the target more often than not.
During the 2022 festival however, there were notable grumbles on social media.  Some attendees complained about long queues, late changes in stage times, and lack of coffee, bins, toilets and toilet rolls.   Others suggested that such "challenges" were just part of the festival experience.
But the biggest grumble of all came on 4th June 2023.  The Broadcasting, Entertainment, Communications and Theatre Union ("BECTU") released a statement with concerns over the festival, citing the "significant levels of debt which it owes to artists, crew and suppliers across the industry" and issued a warning to its members outlining its "serious safety concerns over the running of this year's festival".
The statement proved to be the last straw for the festival organisers.   On 21st June 2023, they announced the "cancellation of Doune The Rabbit Hole 2023 and the end of the Festival for the foreseeable future as a result of the call for a boycott of the event by BECTU".  In a lengthy statement, they accused the union of using "conjecture, misinformation and rumour presented in bad faith" to force the cancellation of the event.  They included a legal letter from their solicitors to BECTU which suggested that out-of-pocket festival suppliers should hold the union responsible for their losses and "seek damages to compensate".
In their response on 22nd June 2023, BECTU described the cancellation of the festival as "disappointing", but pointed towards the debts accrued by the festival over the last few years as "well over £1 million pounds in unpaid bills to both bands and staff".  They went on to state that "Many people including the headline bands last year were paid nothing other than their deposits, in some cases bands are owed tens of thousands of pounds with no hope of getting their final payments".
Regardless of where the blame lies, Doune the Rabbit Hole fell foul of the new normal for events and festivals.  The cost of living crisis, increased production costs and the growing trend for last minute ticket sales have all contributed to the demise of regional festivals such as Long Division in Wakefield, One Love Festival in Worthing and MugStock Festival in Perthshire.  Indeed, since 2019, over 100 festivals around UK have closed down, roughly 1 in every 6 events that used to be on the circuit.
These smaller event closures don't make the same headlines as, say, Glastonbury 2023 tickets selling out in an hour.  Or Taylor Swift tickets on re-sale for a modest £3k each.  So you could be forgiven for thinking events around the country are packed out.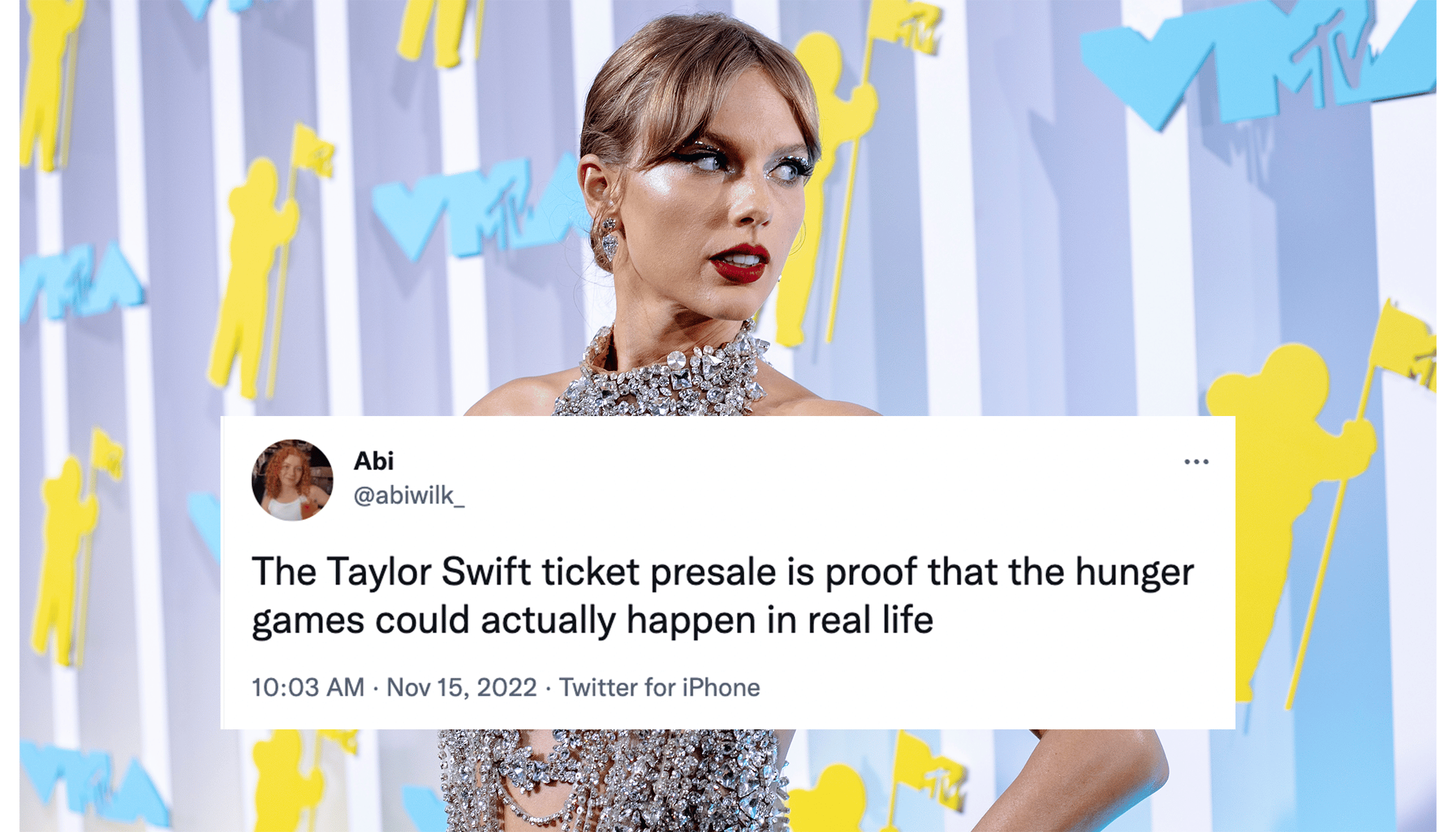 The reality for local events is sobering.  In Ireland, the director of the Arts Council expressed concern that young people are not attending plays, art exhibitions and other cultural performances as often as before the pandemic.  As well as being priced out of attending bigger events, "pandemic habits may lead to arts losing a generation."
Covid lockdowns denied many people their first festival experience.  To counteract this trend, the Association of Independent Festivals (AIF) launched a movement called First Festival, which is fuelled by the belief that "everyone should be able to experience a festival by the time they turn 18."   Through the support of event organisers as well as donations, anyone who turned 18 between September 1st 2019 and 31st August 2023 can buy a ticket for their chosen festival for just £18.
This movement takes its inspiration from similar initiatives around Europe.  In Spain last year, young people were given a "cultural credit" of €400 to spend on live arts and culture.  The aim was to offer opportunities for young people to experience events which would have otherwise been outside of their reach, as well as to revitalise the struggling cultural sector in the country.  Germany has an equivalent scheme where €200 is on offer, and in France it's worth €300.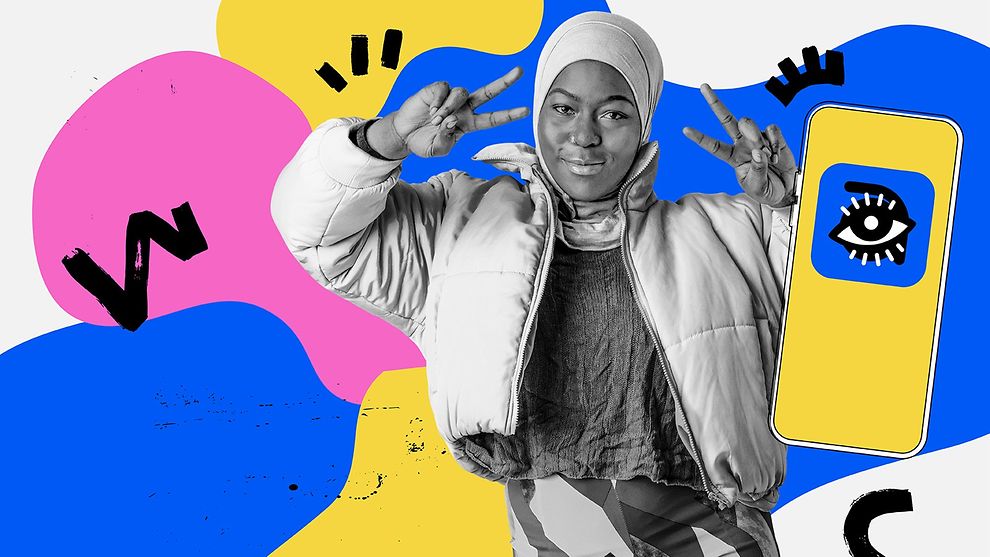 Closer to home, any incentive to get bums on seats would be a welcome step.  At a time when the UK inflation rate is 8.7 percent, some event organisers are thinking outside the box.  The Sea Change Festival in Devon for example reduced its ticket prices by a third this year, and "sold out very, very fast".
The public's pandemic-era savings and pent-up demand for events of any kind are slowly being exhausted.  For many event organisers, tough decisions are looming.   Their choice may be to go big or go home.  Unfortunately, the younger clientele that would like to attend their events may only have the latter option to select.