Today, BID4Oban has announced the launch of the 'Love Oban' digital town hub.
The digital town hub is powered by Loqiva, and is designed to support the 500 business and community organisations in the local area, whilst engaging with Oban's 8,000 permanent residents and 70,000 tourists who visit the coastal town each year.
The new platform includes a range of tools to connect residents, businesses and the BID.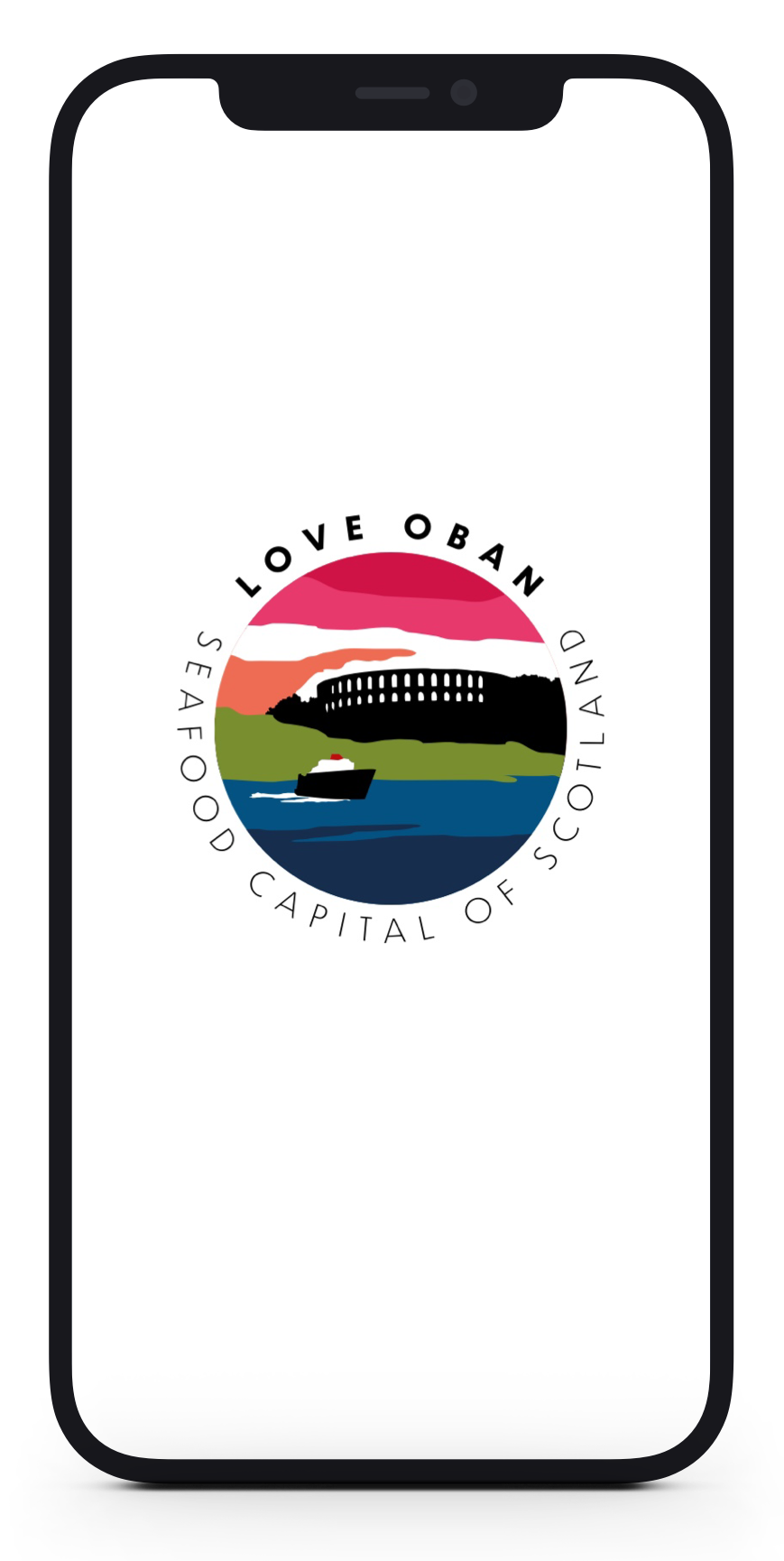 Residents and tourists can download the Love Oban app which contains exclusive Oban content, including local news, information, events, offers, tours and trails, surveys, reporting and lots more. Meanwhile, businesses can publish their profile, events and offers on the platform, send in-app messages to the local community, and participate in discussion boards with fellow business owners.

BID4Oban can access analytics such as footfall and local economic activity, as well as an array of communication tools to connect with the local community. A number of footfall sensors will also be installed in the town centre.
Oban, also known as The Seafood Capital of Scotland, has had a Business Improvement District since 2012.  The BID is focused on improving Oban as a commercial and tourist destination, making the town a place to stay, explore and spend. 
"Oban has so much to offer yet local residents and tourists find it difficult to know exactly what's going on," said Andrew Spence, BID CEO..

"By having one channel where businesses can engage with their local community, our levy payers will be able to communicate directly with residents and tourists to promote their amazing offerings, without having to navigate the algorithms and fees associated with social media platforms."
Using the Love Oban digital town hub, Oban BID will be able to provide tourists and town residents with a definitive list of events, offers and activities in the town and surrounding area: from Oban's burgeoning food scene to its beautiful coastal scenery, and its range of live music and events. And the hub provides a welcome opportunity for businesses to engage with Oban's permanent residents long after the tourists have left, thereby mitigating the effects of the drop in demand commonly associated with the winter months.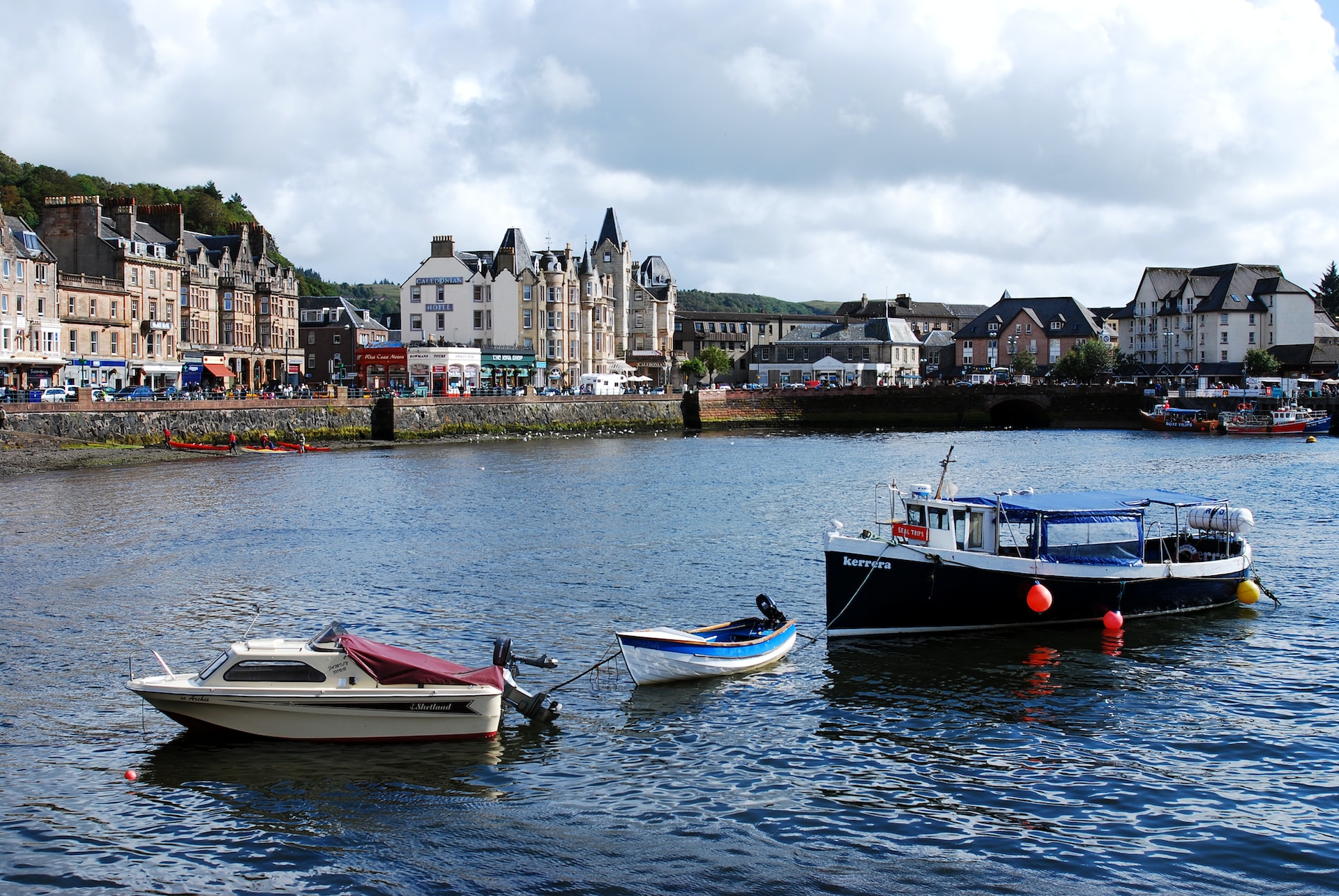 Marcus Chidgey, CEO & Co-Founder of Loqiva, explains, "We are hugely excited to partner with BID4Oban to bring Loqiva's digital town hub technology to the town.  Oban has a very strong identity with so many fantastic businesses and a thriving tourism economy.  BID4Oban's decision to bring in our technology is a reflection of their ambition for the town and surrounding area.  They understand that today's placemakers and businesses require digital infrastructure that benefits all of the stakeholders within their community, and that is designed to be future-proofed against changes in society, technology and the trading environment."

Andrew Spence, CEO of Oban BID "Everyone knows these days about the problems faced by seasonal towns and cities up-and-down the British Isles.  Through Loqiva and our Love Oban digital town hub, we're delighted to access all of the data and analytics that help us understand our town, as well as to give our local businesses a solution that negates the drop in demand our businesses usually feel during the traditional "down-season." The project is being jointly funded by BID4Oban Ltd and Scotlands Towns Partnership.
The Love Oban app will be soft-launched to local businesses in June 2023.  It is expected to be fully live and available to the public in mid July 2023. Further enhancements and ecommerce features are planned for 2024.